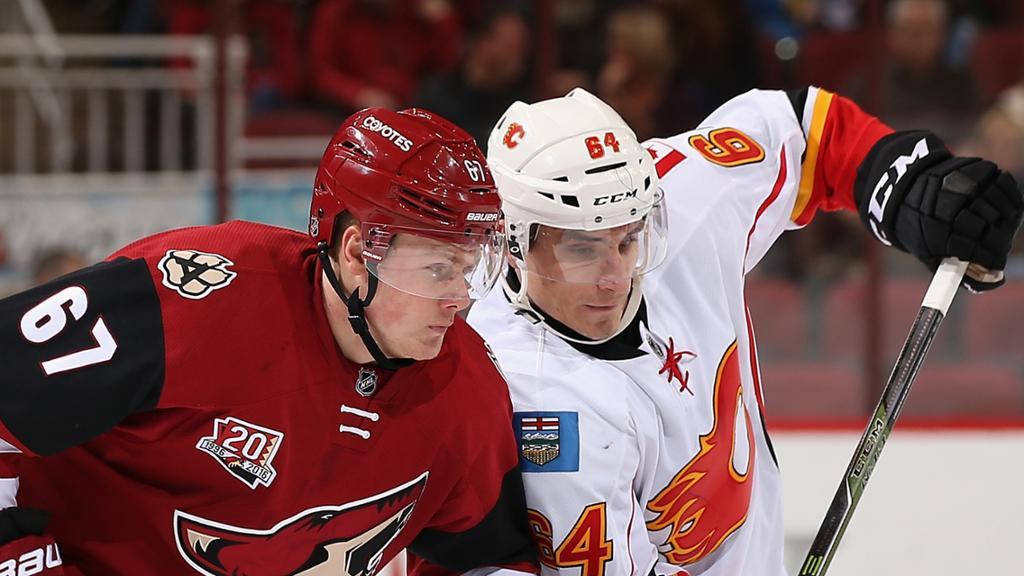 Offensive Offense
Where has the Flames offense gone?
In particular, the big line especially Monahan and Gaudreau.
Just 4 goals between them since the all-star break.
These are the leaders.
They are firing blanks.
No wonder they have lost 4 straight.
Dog Days No More
You have to admire the Arizona Coyotes as this team is a dog with a lot of fight.
They have had the second most man games to injury in the league.
With 7 regulars out of the lineup, they are still in the wild card hunt.
3 points out.
No longer an easy 2 points.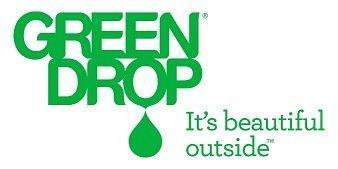 Home Cooking

Flames are back home to play 8 of 10 games at the Saddledome. That's plenty of time to right the ship.
Sunday they play Vegas in a rematch from Wednesday's loss.
Its apparent these teams hate each other
Don't you love that kind of hockey?
Become an insider fan
Subscribe to receive exclusive content and notifications