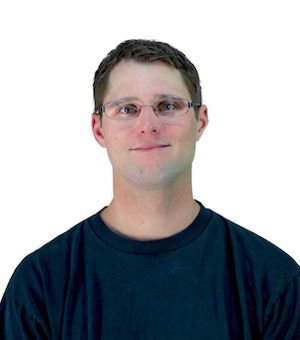 Tyler was born and raised in Calgary.
Formerly a Heavy Equipment Technician
he always had an interest in Film and Television.
In 2013 He began volunteering at CJSW community
radio station with which he had his own show,
Music Eats It's Young, for two years.
Although an avid photographer he gradually moved into film.
His other interests and hobbies include but are not limited to
Playing and recording music, working on cars, spending time with his family
and their two cats.
Become an insider fan
Subscribe to receive exclusive content and notifications