The Flames Win in San Jose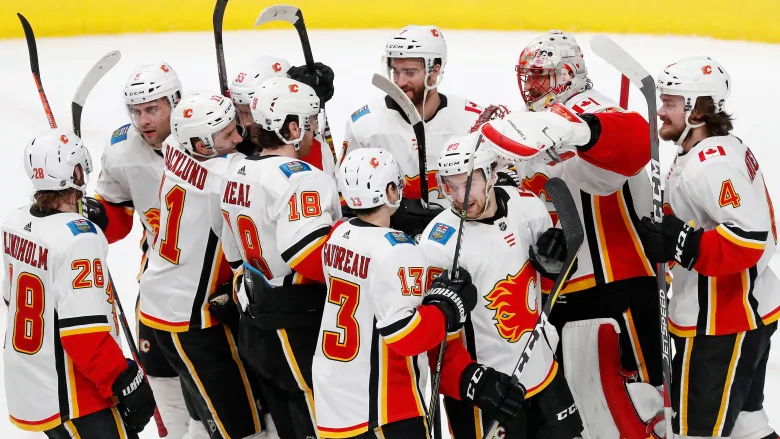 First Finally
For the first time in 16 years, the Flames have finished first in their division, won the Western Conference, and probably a first-round date with Colorado. The 5 -3 win in San Jose was liberating, to say the least. After one win in 9 games against the Sharks, they easily handled them winning 2 in a row.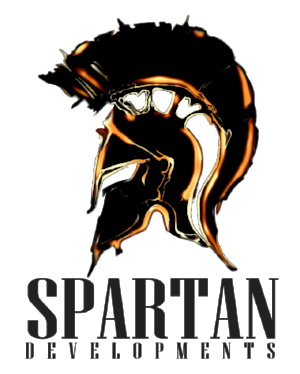 Just Shoot
Bill Peter's delivered a simple message to his Flames when playing against the Sharks;
Just shoot.
Shoot the puck from anywhere any time...well you get the point. To say the least, the Sharks' goalies have been leaky lately.
What Happened to the Sharks?
One win in 9 games. I thought this was the team to beat in the west, but not now unless they fix this broken wagon in the next week. They limp into the playoffs against Vegas. If Saturday's game is an indication, it could be a wild one.
As for the Flames?
Enjoy the moment.
Don't waste the opportunity.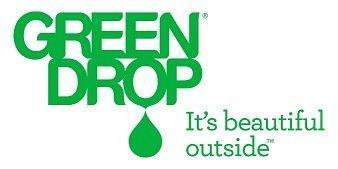 Become an insider fan
Subscribe to receive exclusive content and notifications