Flames 2-1 Loss to the Dallas Stars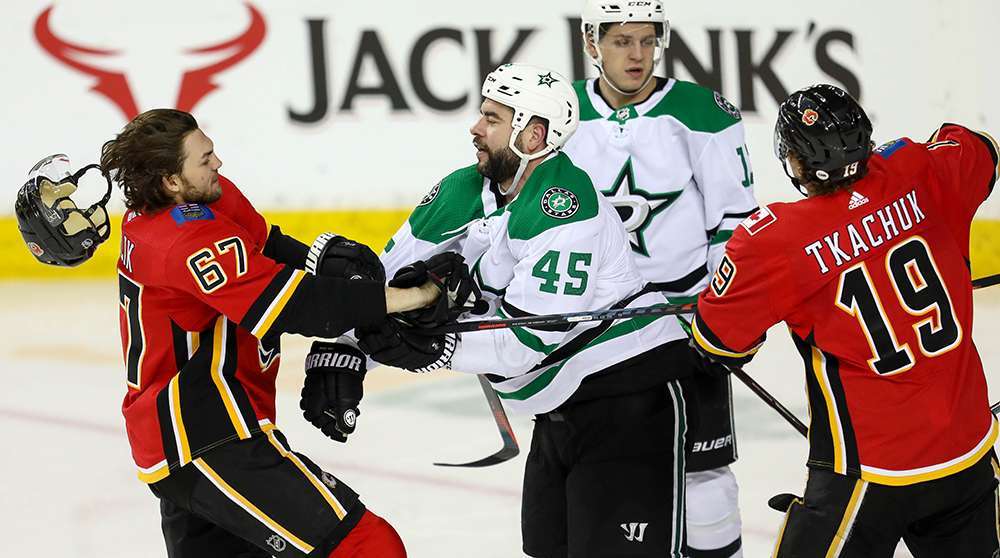 Sponsored by Green Drop and Hard Knox Brewery
All of a sudden the Flames are forced to play on the perimeter.
It is obvious by the past two games in which they scored only 1 garbage goal.
Only one.
Sure, they had lots of shots, but they weren't dangerous goal scoring opportunities. Maybe this is what teams have discovered about the Flames and how to beat them. This makes me nervous about this young team going into the playoffs.
Yes, they are good.
But the way they played the first two periods was uninspiring and lackluster, certainly not the kind of hockey you have to play to advance in the playoffs. If they line up against the Stars in the first round... well lots of luck with that. The Stars have the Flames number, sweeping them this year in three games.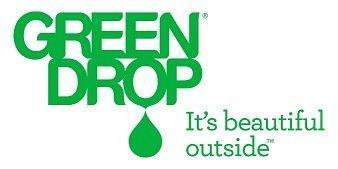 They don't have a lot of playoff experience. They have lost their scoring touch.
They didn't show any push back to a heavy team especially with Roman Polak taking liberties on the ice with the Flames, like the way he dished it out to Elias Lindholm.
What makes me the most nervous, is how nervous will this team be. This time of year separates the proverbial men from the boys. We have seen this movie before. Great regular season with high expectations and a quick exit out of the postseason. How the Flames adjust going forward down the stretch will determine how well they do in the playoffs.
One thing about a good young team is that they think they can turn it on and off when they want.
But they can't.
That simple.
Oh and one other thing…Will the real Sean Monahan please step forward? The Flames won't say, but something has to be hurting this kid given the way his play performance has gone declined. This will be a major key to their playoff success. Rest him if he's hurt. He just doesn't look right to me.
Monahan playing on the third line scoring three points in 10 games isn't what the Flames need in the playoffs.
The Big names have to play big games and put up big numbers if they have any expectation of winning in the postseason.
It is that simple.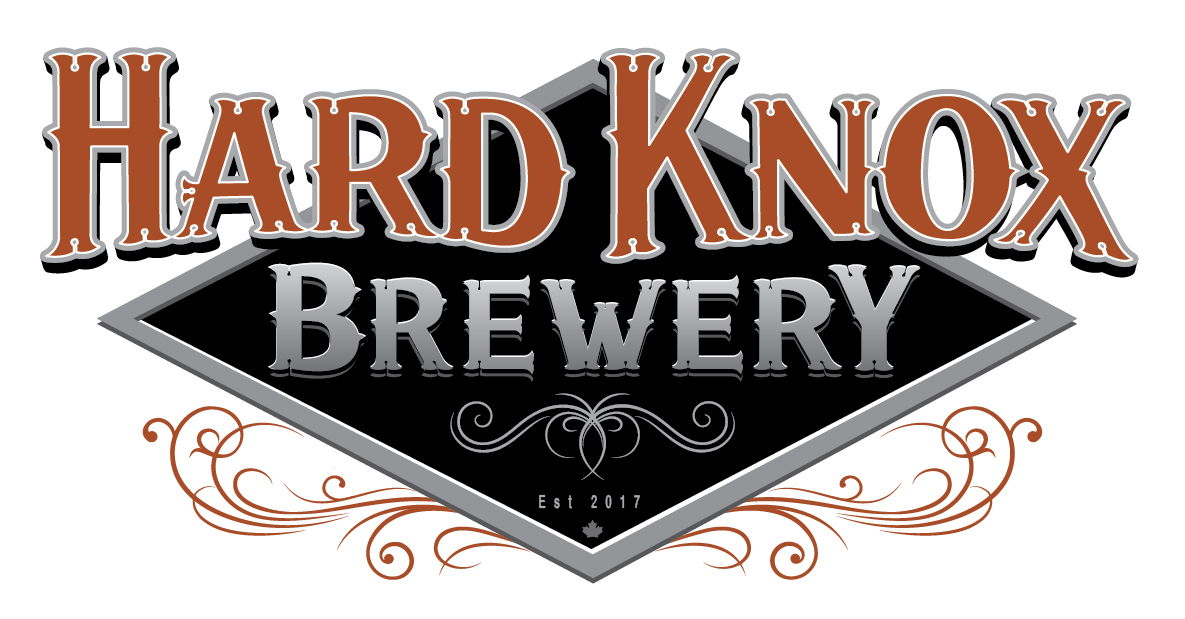 Become an insider fan
Subscribe to receive exclusive content and notifications