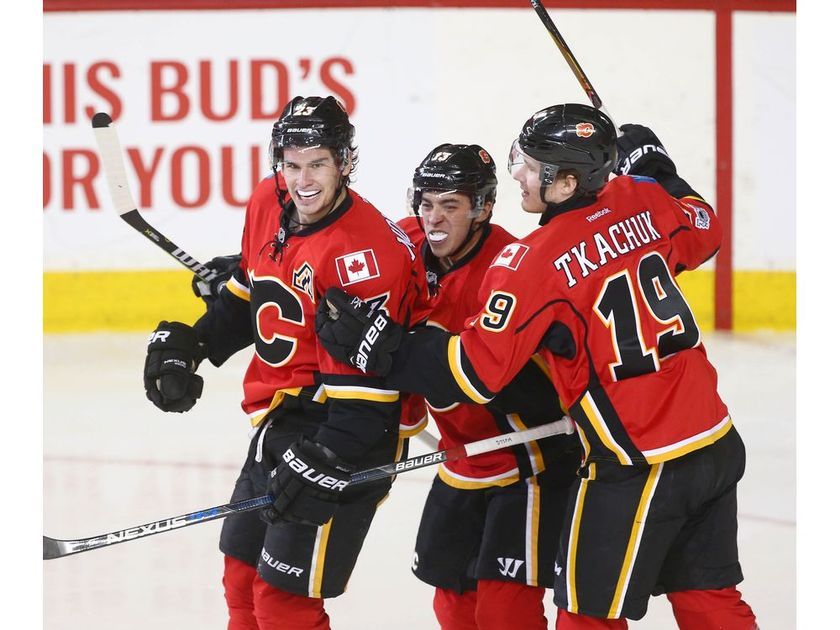 Sponsored by The Ski Cellar and Spartan Developments
This magnificent season has been like a heavyweight fighter hanging onto the ropes in a championship fight.
Where has the first line gone again?
Where has Michael Backlund's reliable backchecking gone in critical situations?
The 60-Minute Effort?
Twice the Flames have had the Avs on the ropes only to let them skate out of the trap and win big games. Had it been there for 60 minutes these guys would and should be leading the series 3-1 instead of trailing.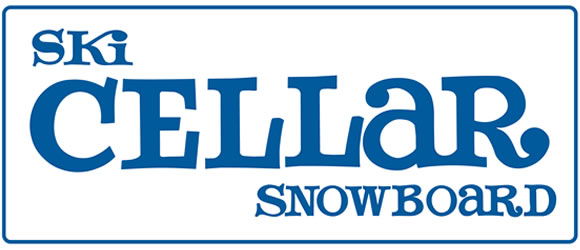 The Trappings of a Young Team
They need someone to force their will on the rest of the team the way Nathan MacKinnon has done for Colorado. It could be Matthew Tkachuk grabbing the reins with his nasty physicality or Johnny Gaudreau or Sean Monahan waking from the dead to provide scoring and leadership. James Neal is a healthy scratch tonight.
They need a hero.
They need one now.
It's interesting...The biggest worry for the Flames going into the playoffs has been their biggest story.
Without Mike Smith, the Flames wouldn't even stand a chance.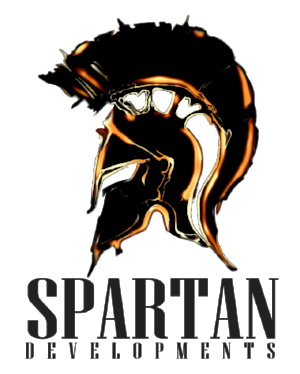 Become an insider fan
Subscribe to receive exclusive content and notifications