Here are my thoughts on the 6-2 ass-kicking the Flames took from the Leafs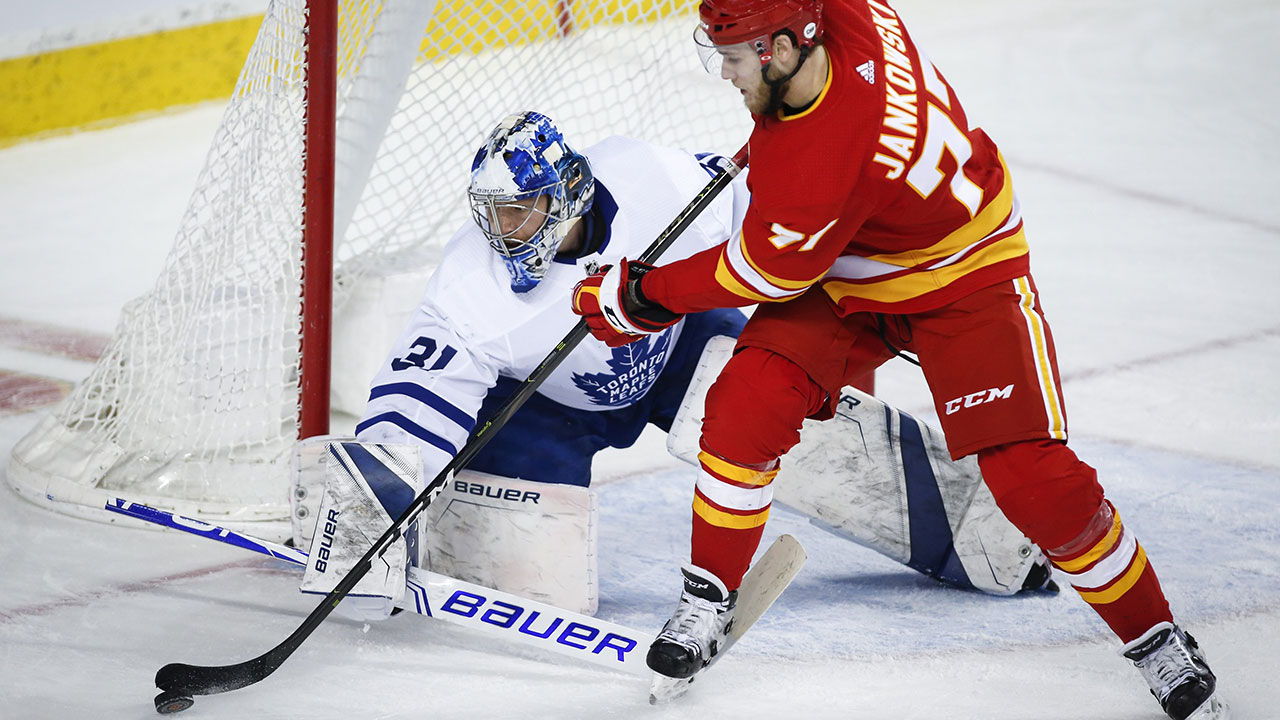 One Goalie...great.

The other...not so much.
Freddie Andersen
There is the difference in the teams.
Plain and simple.
Black and white.
He stood on his head, especially in the first period. He frustrated the Flames frustrated.
That was playoff goaltending.
David Rittich got his ass handed to him on a plate. He was not good.
Easy goals went right past him.
This is my biggest fear going into the playoffs.
Can this young team get the quality goaltending they need to advance in the playoffs?
Somebody has to get hot again.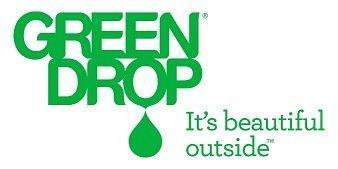 Chances
The Flames had their chances in the first two periods. They had a bad case of bad puck luck and a hot goalie. 39 shots on net.
Most nights they would convert these opportunities, but on this night, they lacked confidence and were not sharp
Was this a Leafs home game?
Not a pretty site for Flames fans.
Lots to cheer about by a very large and vocal Toronto crowd.
Tyler Ennis scored three goals for the Leafs.
The Edmonton native got his first hat trick at tonight's game.
The Flames have lost two in a row at home.
They now lead the Sharks by three points, and the Sharks are circling.
Become an insider fan
Subscribe to receive exclusive content and notifications