The 4th Line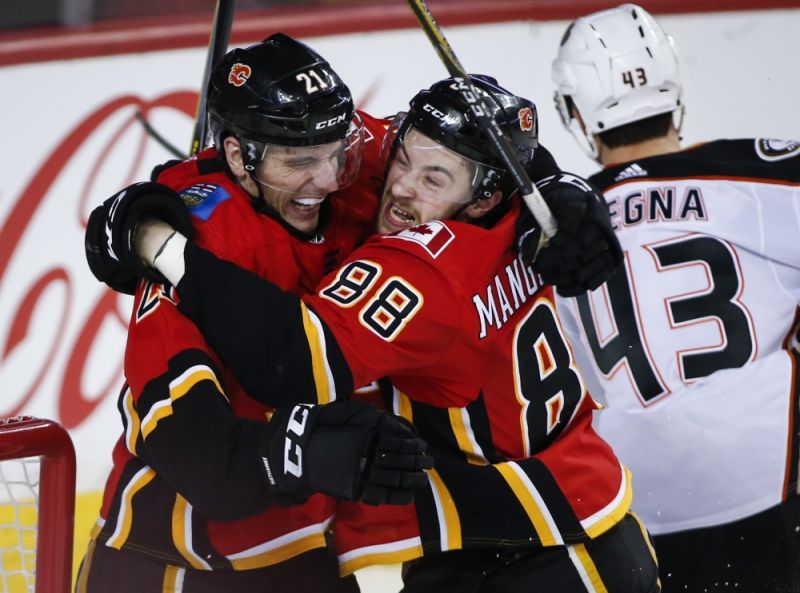 There used to be an adage; Teams didn't have to fear the 4th line. After all, they were the energy guys or tough guys used to give the high price talent a rest.

Not anymore.
Garnet Hathaway
Andrew Mangiapane
Derek Ryan
What a night.
6 points.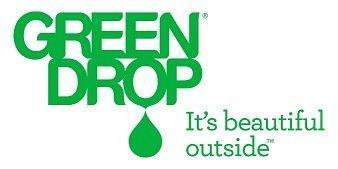 Without a doubt, the Flames 4th line was the strong point of the Flames attack.

This trend has continued since the all-star break.
See what an excellent 4th line does?
They provide energy.
The 4th has proven to be a shutdown unit and provide secondary scoring.
Much needed secondary scoring while the top guns have fallen asleep.
Become an insider fan
Subscribe to receive exclusive content and notifications