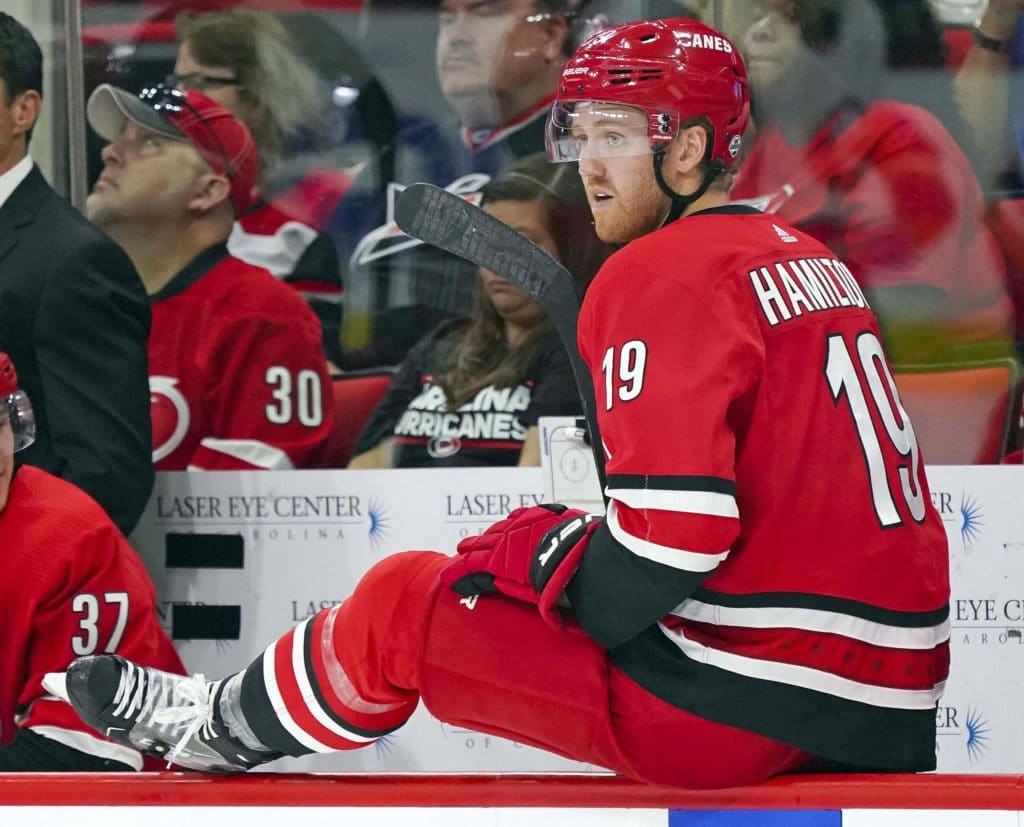 So Carolina advanced further than the Flames. I can't imagine they are having second thoughts about the trade these two clubs made-the trade that sent Dougie Hamilton to Carolina.
Why would they want him back?
He's a liability on the ice.
Yes he's big, he can skate, and he can shoot.
But you never know when he's going to show off these skills.
In the first game, he was taking stupid penalties and acting like the tough player he is not.
He continually gives the puck away.
He takes stupid, gutless penalties and cheap shots guys that beat him.
Game three the Canes had four power play opportunities.
Nada.
Nothing.
Part of the reason can be attributed to Hamilton making stupid, selfish plays. In fact, his antics probably killed off 30 seconds on the p play. Needless to say, his time was reduced later in the game.
So, are the Flames missing Hamilton?
Not a chance.
He's on his third team in a short career, and it won't be his last.
He remains one of the most polarizing players in the NHL.
Become an insider fan
Subscribe to receive exclusive content and notifications