Rittich or Smith?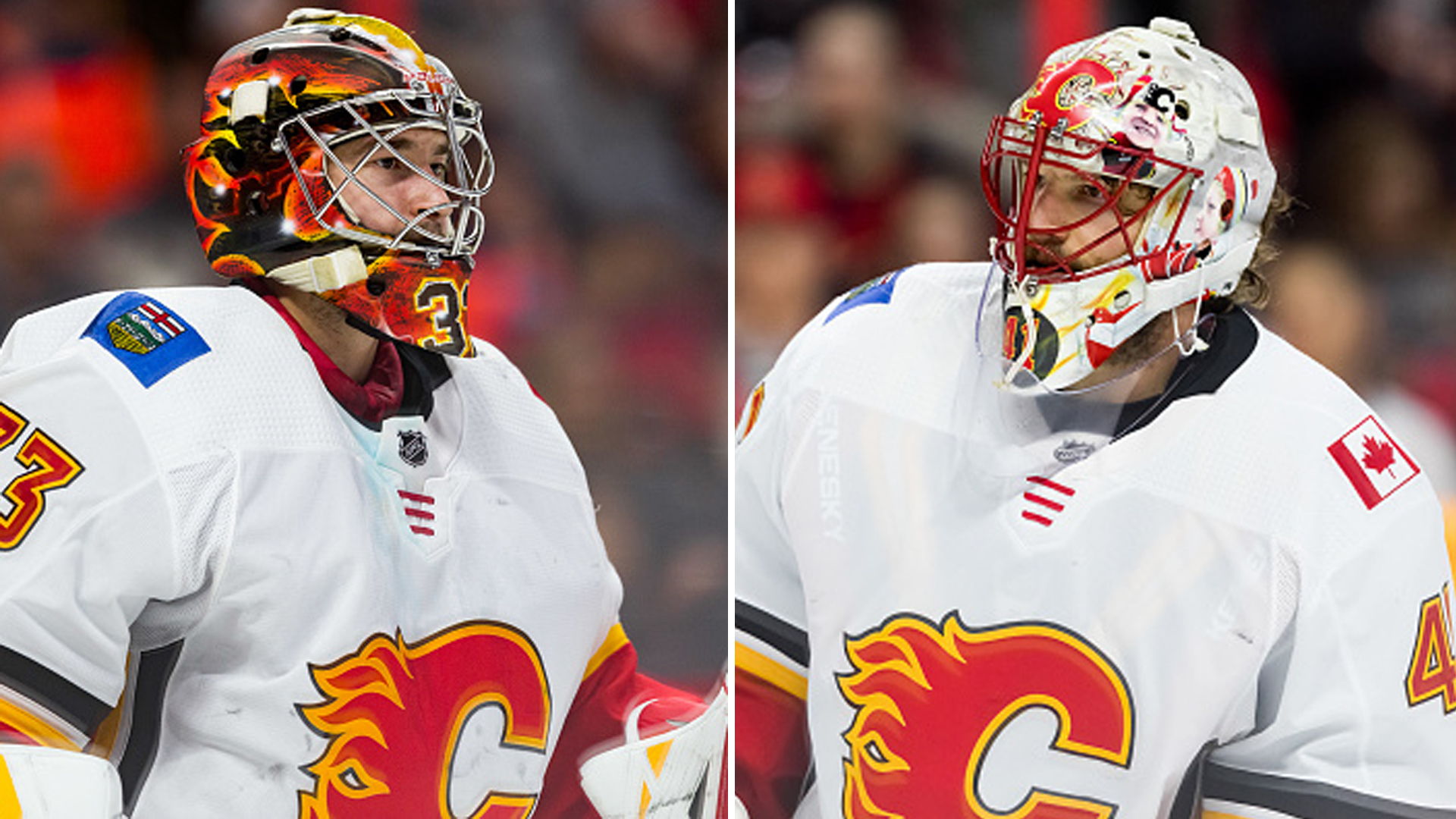 Sponsored by Green Drop and Spartan Developments
As the Flames most successful regular-season in 30 years has evolved there have been many comparisons to past franchise feats but, so far, only one first.
Never in their 39-year history in Calgary has the team had two goalies each win 20-or-more games in the same season. Starting this week, David Rittich has 26 wins and Mike Smith 21. It has fostered the debate... Who starts the playoffs in goal for the Flames?
It's a popular question continually pondered, but really, at this point, it's a waste of energy. With two weeks to go before the commencement of playoffs, even the Flames coaches don't know if Mike Smith or Dave Rittich will be the man. They discuss from regular-season game-to-game who starts on a given night but, playoff starter? Time to seriously ponder the point is three or four days before the post-season commences.
Both Smith and Rittich have played well when given the starting nod over the past couple of weeks after both had up-and-down stretches throughout the season. It may well play out that both will get several starting assignments as the playoffs unravel. Generally, in the past, the teams having playoff success do it with one goalie dominating the starts, but it has happened that a netminding tandem has produced the winning tonic.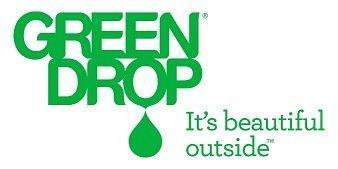 A number of theories have been expressed as to who fans feel is the best goalie to provide playoff success. Smith has the experience. Rittich has never played an NHL playoff game, but he's won more games this season with a better goals-against average and save percentage than his goalkeeping counterpart.
At age 37, Smith is the oldest goalie in the NHL. He's played 19 career playoff games with his most recent stint in the high-pressure games being seven years ago when he had his best post-season run. In 2012, he backstopped the Phoenix Coyotes to two playoff series wins over Chicago and Nashville before bowing out in the Western Conference final to the eventual Cup winners – The Los Angeles Kings. That season Smith played 16 playoff games winning nine of them with an impressive 1.99 GAA and .944 save percentage. Smith's superior puck-handling ability isn't to be overlooked. It's an advantage most teams don't have and greatly assists the Flames transition game when he's in goal. He makes many more good plays than bad, but it's the bad ones that the fans especially notice when it results in a goal for the opposing team.
Rittich's puck handling skills aren't very good, but his puck-stopping has stolen a few games this season. Some feel the fact he's never played a playoff game at the NHL level is a negative factor. A bit of Flames history suggests that it shouldn't be an issue. In 1986 the first time the Flames advanced to the Cup final, the goalie was Mike Vernon, who hadn't played a prior NHL post-season match. The goalie he lost the final series to was Patrick Roy, who also was playoff newbie. Then when the Flames made it to the big championship series in 2004, the star goalie was Miikka Kiprusoff, who had started just one NHL playoff game prior. Kiprusoff was 27-years old then. The same age Rittich is now.
Decision time is two weeks away.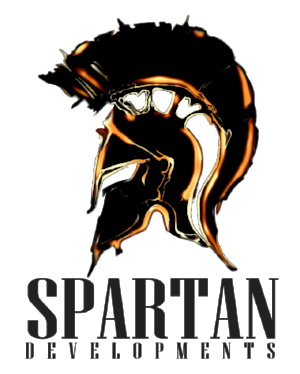 Become an insider fan
Subscribe to receive exclusive content and notifications