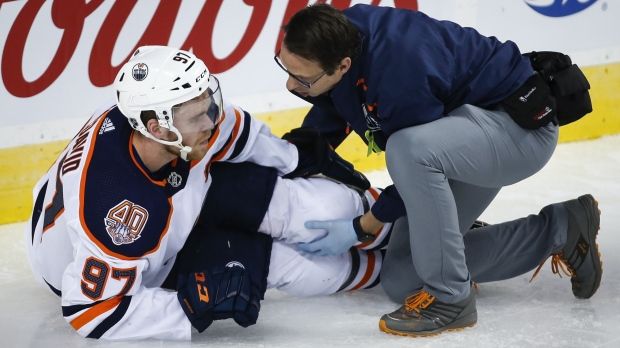 Sponsored by Hard Knox Brewery and Spartan Developments
Bizarre Night at the Dome
The Flames and Oilers in a nothing game certainly had its share of drama.
Two Captains Collide
On a play that the Oilers claimed was dirty.
Flames captain Mark Giordano dove for the puck, tripping Connor McDavid sending him into the Flames goal post.
It looked horrific.
X-rays of his knee at the dome were negative, but they wheeled him out of the Dome and headed to Edmonton for an MRI.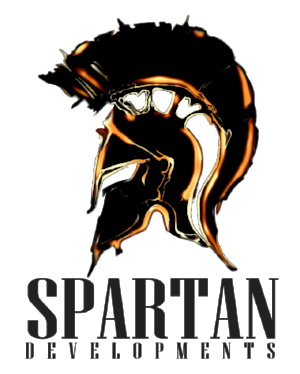 Milestones
Leon Draisaitl scored his 50th.
The first time an Oiler has done that since Gretzky and Kurri back in '87.
Johnny Gaudreau got an assist ending his regular season year with 99 points.
Now the time has come for the part of the season we have all been waiting for. Next week the Flames take on Colorado in the opening round.
Lets the games begin!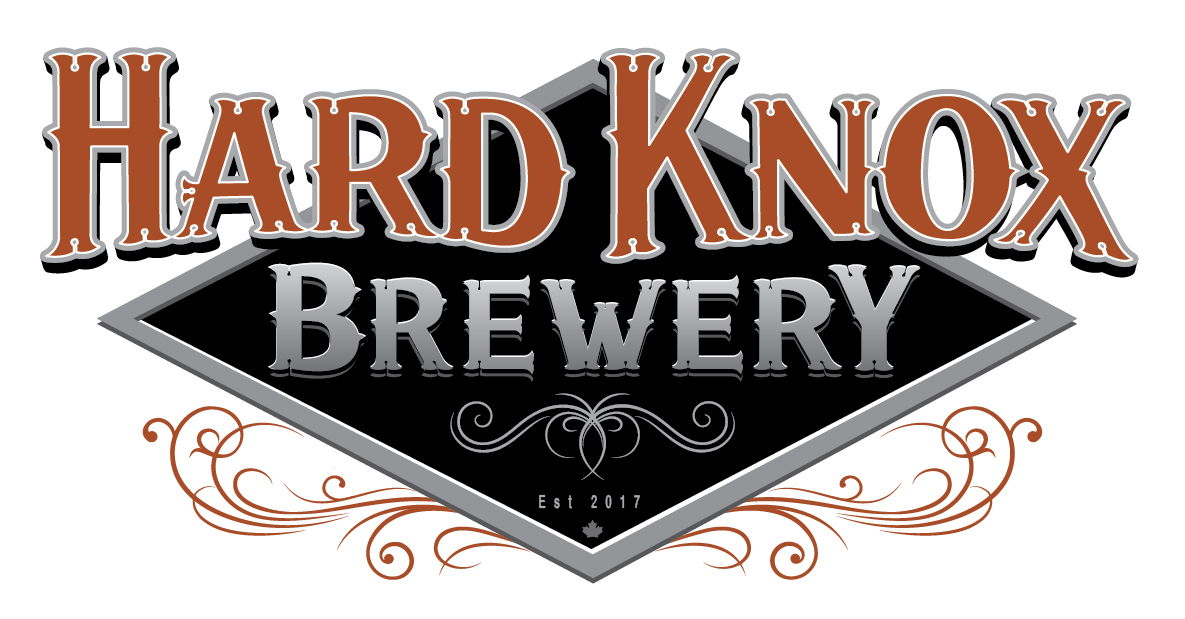 Become an insider fan
Subscribe to receive exclusive content and notifications