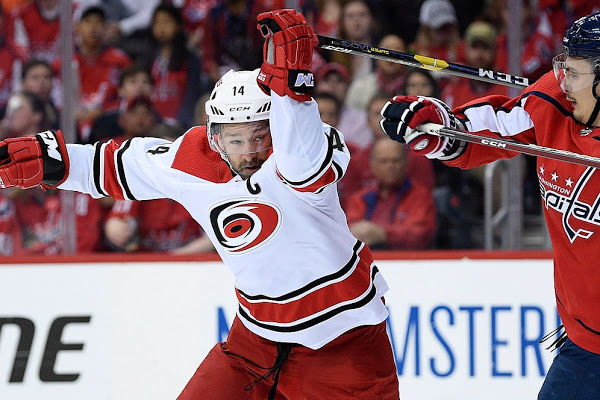 Sponsored by Spartan Developments
Stunning.
The NHL can easily argue not to change their playoff format because of the dramatics that has taken place this year. All four wild-card teams advanced, creating a major upset.
The latest was Carolina upsetting Washington in double OT of game 7. Who saw this one coming.?
They wouldn't say die even after getting blown out of game five by a score six nothing. They then win two straight and knock out the defending Stanley Cup champions. Impressive; especially if you love the underdogs.
Mr. Game 7
Which player would you have leading your team into game 7? Carolina Captain Justin William's is now 8 and 1 in decisive game 7's. Perhaps sweet revenge setting up the game-winner against his former club.
Some people are just born to excel in the biggest games. Justin William's is hockey's guy for sure.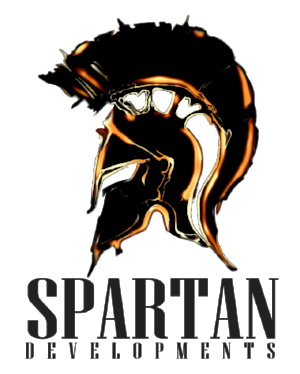 Become an insider fan
Subscribe to receive exclusive content and notifications