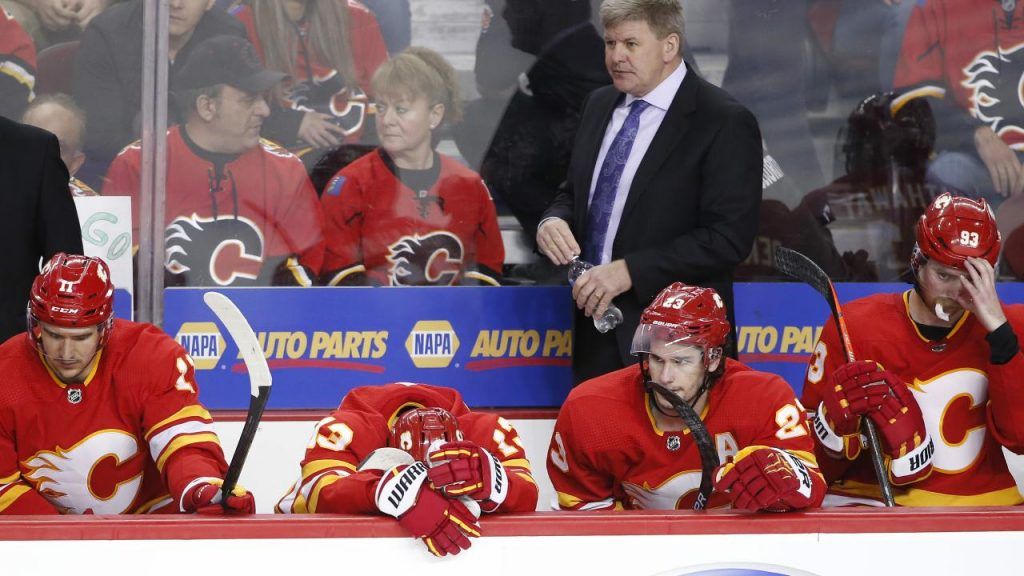 Sponsored by Spolumbos and Spartan Developments
A Magical Year Down the Toilet
Calgary hockey fans woke up with the worst kind of hangover on Saturday.
A hangover with the reality that the Flames just couldn't live up to the magical regular season; a season in which they were the second best team in the league.
So what the hell happened?
Let's try using a couple of cliches:
You have to learn to lose before you can win.
Or... The playoffs are a totally different game than the regular season. It's a grind.
Both might be true.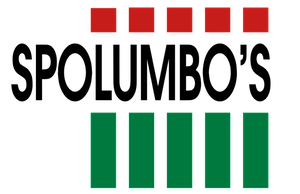 If you look at it a little closer, the Flames took too many stupid penalties and turned the puck over way too many times. Their top line went invisible, they aren't big and tough enough, and they don't have the killer instinct they need when they have the lead late in the game. On top of all of this, the most crucial aspect, they didn't have an answer to Nathan MacKinnon.

When the regular season ended everyone was so relieved they drew Colorado. After all, they just made it into the playoffs and seemingly offered the path of least resistance. Oops.
MacKinnon and the Av's top line were just too much. Everyone talked about the Flames having more depth and more secondary scoring capability, but the truth be told, MacKinnon and company simply kicked the Flames' ass. They embarrassed them.
This guy is big, strong, fierce.
He can score and pass, is unbelievably fast and has the mental fortitude to force his will on his team to win. He's just may be the best, most complete player in the world. The crazy part? He's only 23.
The only person who outshone him at times was teammate Mikko Rantanen.
Nice problem to have.
The Flames can learn from their mistakes and re-build. They may not be ready for primetime just yet. Under the watchful eyes of Bill Peters and Brad Treliving the boys are in good hands going forward.
For today, however, it doesn't lessen the sting of not being in the Cup final since 2004.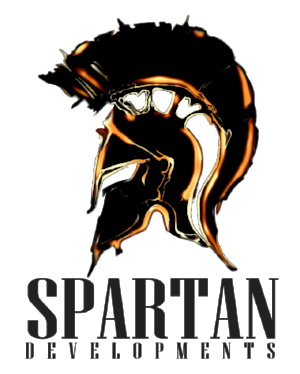 Become an insider fan
Subscribe to receive exclusive content and notifications