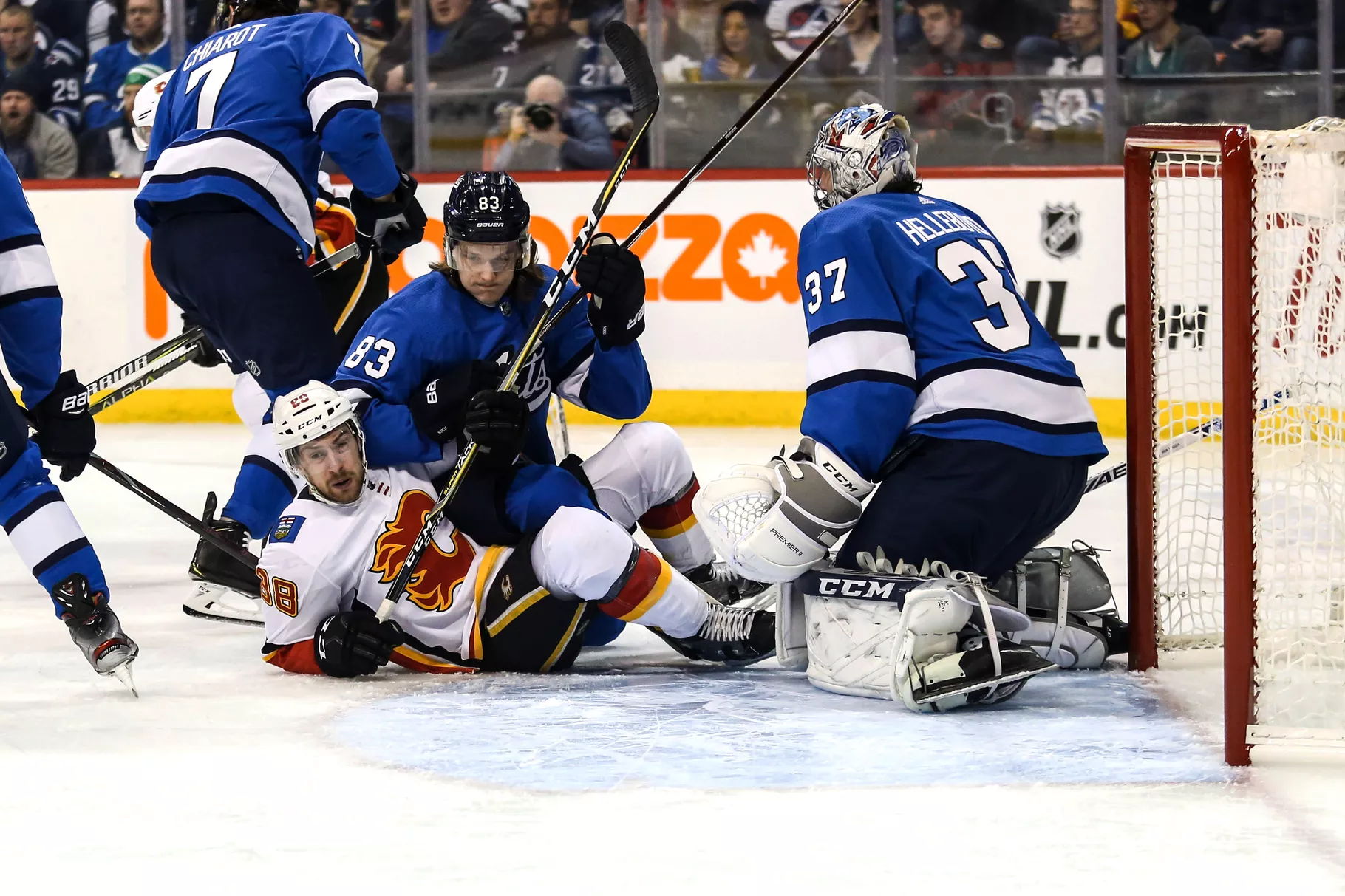 Losing Does a Team Good
Trap Game

Well, sorta.
Kinda.
Not really.
After a massive win against the Rangers highlighted by Matthew Tkachuk' s 5 points, the Flames jumped onto a Winnipeg-bound plane for a Saturday evening tilt against the Jets.
Early morning check-in, a time adjustment, playing without Monahan and Bennett had the earmarks of a blowout. But, the opposite happened, and it probably did the team more good than another blowout win.
Why?
Because this was the close checking battle for every inch of real estate game.
You have to play in the playoffs.
So without a whole lot of playoff experience on this team, this game was a perfect tune-up.
Sure they lost.
Sponsored by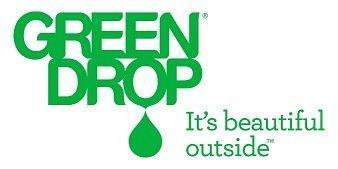 They didn't score a bunch of goals, but this loss will serve them well.

Teams like Winnipeg aren't going to lay over and die in the post-season.
So a 2-1 loss to one of the best teams in the league isn't necessarily a bad thing.
Learn from it.
Grow from it.
You are about to see a whole bunch of it in April.
Become an insider fan
Subscribe to receive exclusive content and notifications