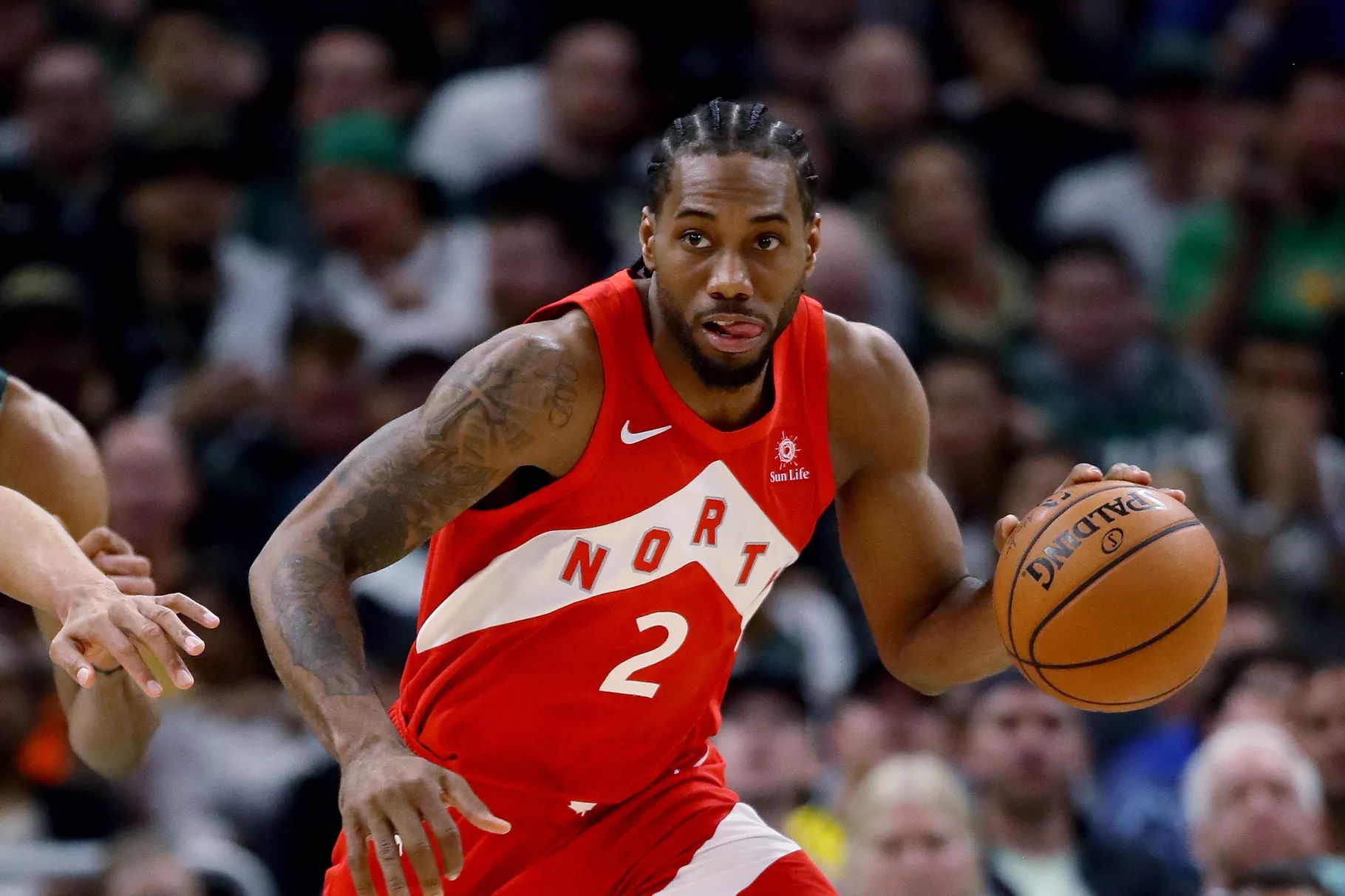 Photo by Jonathan Daniel/Getty Images
Not much happening in Toronto sports these days.
The Leafs are out early.
The Jays are brutal.
The Argos are already mathematically eliminated from the playoffs.
BUT the Raptors are one win away from the NBA championships.
They are playing the role of giant holler against Milwaukee where they weren't expected to challenge.
Down 10 in the first.
14 in the third.
Defeated the Bucks for the third straight time. They need a win in Toronto to advance.
Kawhi Leonard is simply awesome.
35 points.
All the right plays.
Defence.
He does it all.
Fun to watch.
Too bad it's only until the end of this year.
Become an insider fan
Subscribe to receive exclusive content and notifications