Jet's Leader Wheeler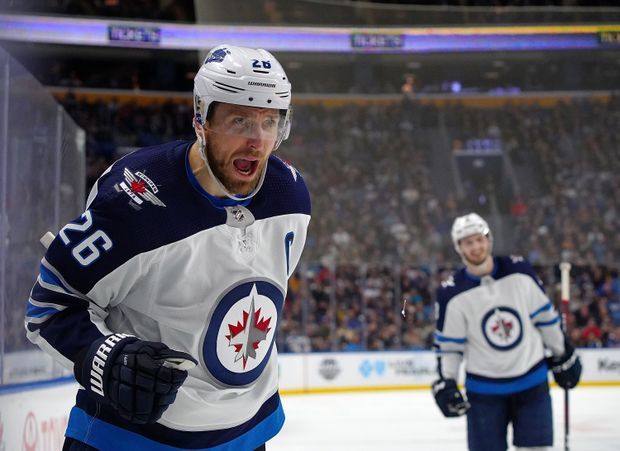 I was watching in awe as the Winnipeg Jets' Captain, Blake Wheeler scored 4 goals in a single game this week.

I am impressed as to how good of a player he has become in Winnipeg.
He can play it any way you want.
He can score.
He's tough.
He can play defense.
He's a winger.
He makes a great center.
Wheeler has developed into this team's leader; A team that has high expectations of making a deep run into the playoffs.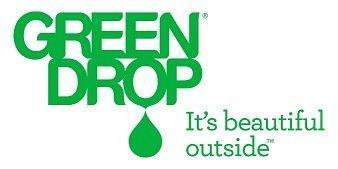 Then I got thinking.

Why did Boston let a kid with this potential go?
It hit me. Peter Chiarelli, most recently the fired GM of the Edmonton Oilers. Sure the Bruins won the Stanley Cup in 2011 after the Wheeler trade, but the argument could have been made that Wheeler would have made the difference in 2013 when they lost to Chicago in a series they should have won. But like so many of the Chiarelli trades, the benefits are now prevailing on other teams.
Chiarelli will go down in history as the author of some of the worst trades in the history of the NHL. His real demise in both Boston and Edmonton was severely overpaying marginal talents like 4th stringer Chris Kelly with the Bruins and Milan Lucic and Cam Talbot with the Oilers.
Think about the number of great players he has traded away while getting fleeced in the deals.
Blake Wheeler and Tyler Seguin where both shipped out of Boston.
In Edmonton, he sent Taylor Hall, Jordan Eberle, Justin Schultz, and Griffin Reinhart to other teams in lopsided deals that hurt the Oilers. Think of it he traded away both the two top draft choices in the 2010 NHL draft.
Who does that?
Then there is the poor track record of lousy drafting and not developing the young talent that has come and gone through the Oilers' doors. It took the Bruins a couple of years to recover from his mistakes.
It may take Edmonton that long as well.
Become an insider fan
Subscribe to receive exclusive content and notifications