Holy crap!
I spit out my beer when I read it.
Dallas Stars CEO Jim Lites criticized his two big stars captain Jamie Benn and top-line center Tyler Seguin.
It was refreshing.
It was the most honest, real statement I have heard in the press.
Period.
Anywhere.
Any sport.
Any time by anyone.
These guys were in the top 10 scorers in the NHL.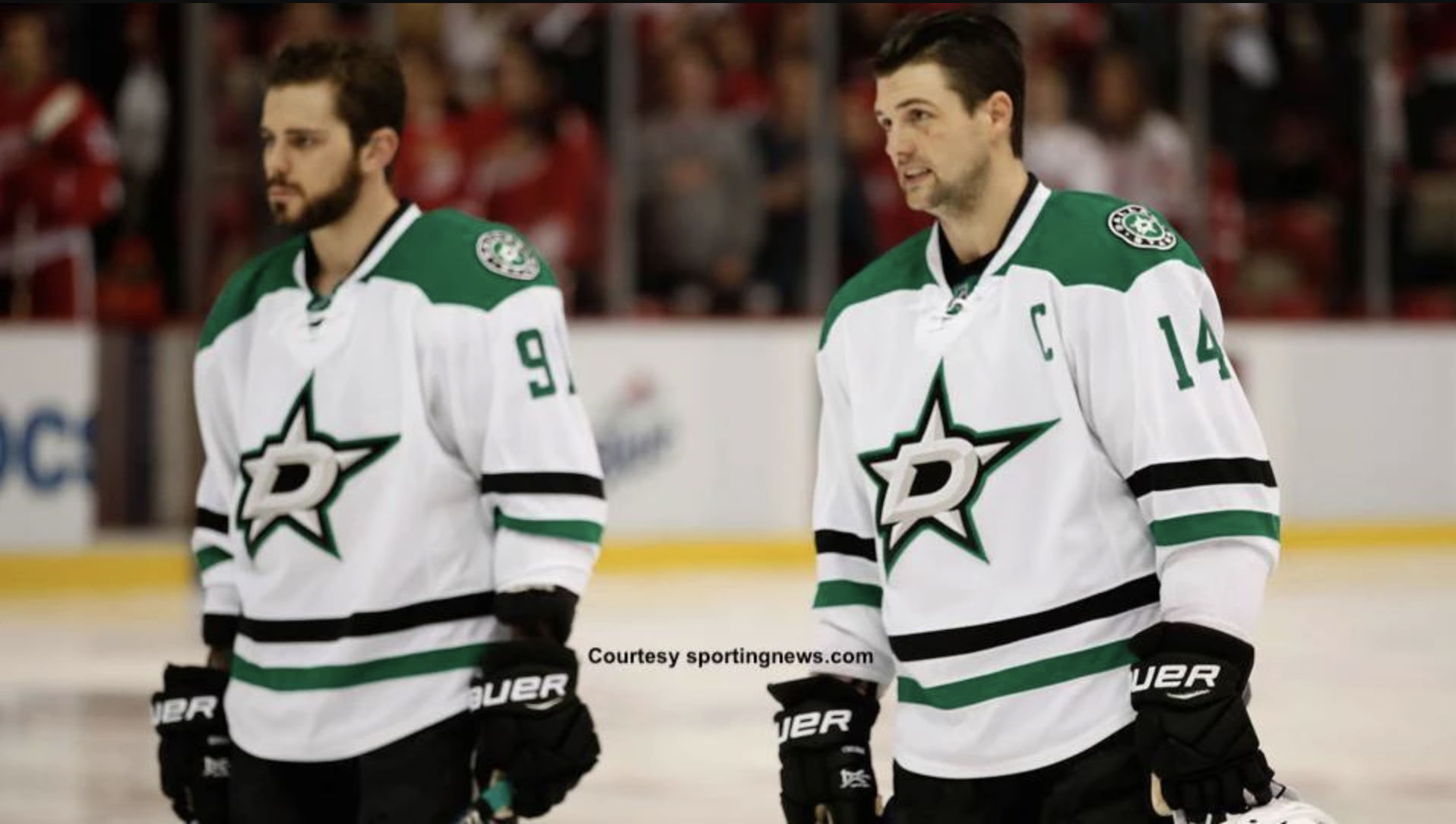 They were given a king's ransom to produce, and Lites called them out. This will not sit well with today's athletes who are often pampered, spoiled brats. Once they get paid, they often regress and exhibit a "kiss my ass" attitude.
Here's what he said; if you don't like the language you were probably the person that was offended by "Baby, It's Cold Outside."
They are fu****g horse shit. I don't know how else to put it. The team was ok. But Seguin and Benn were terrible. We are a star-driven league and our stars aren't getting it done.
It's embarrassing, and no one writes about it.
They got the contract they wanted.
They are the leaders of this team yet are not accountable. Lites said that he doesn't mind paying them the money. He just wants more effort and results from the team's superstars.
Maybe this is the norm instead of the exception.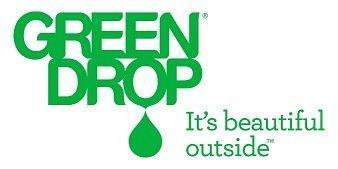 I applaud the guy.
Forget about what they might think, you have to find ways to motivate.
Lites also stated that they had meeting after meeting and the accountability on the ice just isn't there.
If they were as good as they had been in the past, we wouldn't be having this conversation.
Maybe we are seeing why in 2010, Boston traded Seguin a year after making him the #2 draft choice.
Become an insider fan
Subscribe to receive exclusive content and notifications