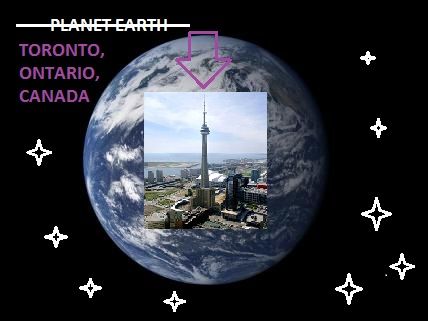 Sponsored by Spartan Developments and Wild Rose Brewery

Is It Just Me?
Is anyone else tired of the way CBC and Sportsnet cover the Leafs with such a biased slant?
It's disgusting.
I get the local teams being homers in their market because they are selling to the hometown hockey fans who want to see their team through rose-colored glasses. But on a National level, it's a little much. I know Toronto is the center of the universe, but not everybody wants to be force fed the blue kool-aid. Take a page out of NBC's broadcast with Mike Emrick. He is exciting and does not favor one team over another. It is the best broadcast in hockey.
Trudeau Can't Be Trusted
If there is one thing that pisses me off more about the east than Leaf coverage is how our slimy Prime Minister has implemented the equalization payments for another five years. Let's see: Alberta gets the shit kicked out of it for the last four years. No help. No bailout. Quebec opposes a pipeline and everything connected with Alberta's oil. Their reward? They receive over 11 billion of our taxpayers' dollars. HOW IN THE FUCK DOES THIS WORK?
It's hard watching the demise of the Montreal Alouettes who have been on a constant decline since the retirement of QB Anthony Calvillo. They can't get it right. They have gone from a very proud CFL franchise winning three Grey Cups, to being the joke of the league. It could always be worse...might be an Argonaut.
The brand has diminished terribly that the league has to take over and run this franchise until the right ownership comes in. Good luck with that.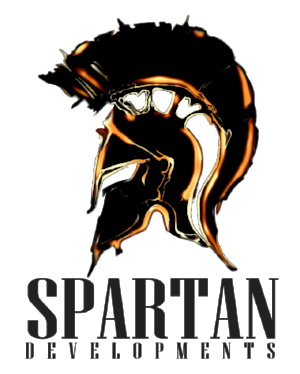 It makes you appreciate the Stampeder's quarterback producing machine ever since 1992, with the exception of the Feterick years and a hiccup with Drew Tate. The Stamps organization has been the standard for developing QBs.

Good on the likes of Buono, Hufnagel, and Dickenson.
Don't Do It .
In Edmonton, we hear the Eskimos are feeling the pressure about changing their name. Apparently, an Inuit group are offended by the use of the word Eskimos.
The suggested name change?
The Edmonton Empire.
I kid you not.
WTF is wrong with people?
Good Lord.
Get a frigging life.
This type of over-sensitivity crap has to stop.
It HONORS a group of people.
The meaning of honor straight from the Oxford dictionary: Honor; "great respect and admiration for somebody; something that you are very pleased or proud to do because people are showing you great respect."
The Eskimos have been one of the best-run franchises in CFL history. The pendulum has to come back to the middle of our society. If they change their name, you might as well give each of them a participation medal, jump in your mom's minivan and go home. Quit trying to please everybody. Grow a set. Stand your ground and say NO.
As Rick Nelson said in his great song Garden Party,
"Ya can't please everyone, so ya got to please yourself."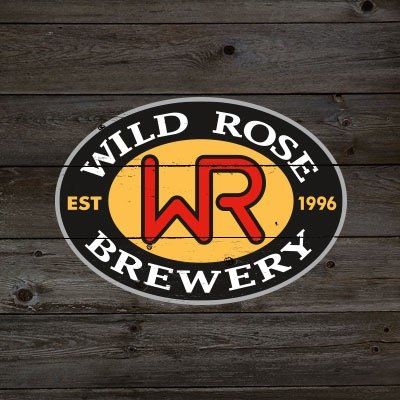 Become an insider fan
Subscribe to receive exclusive content and notifications