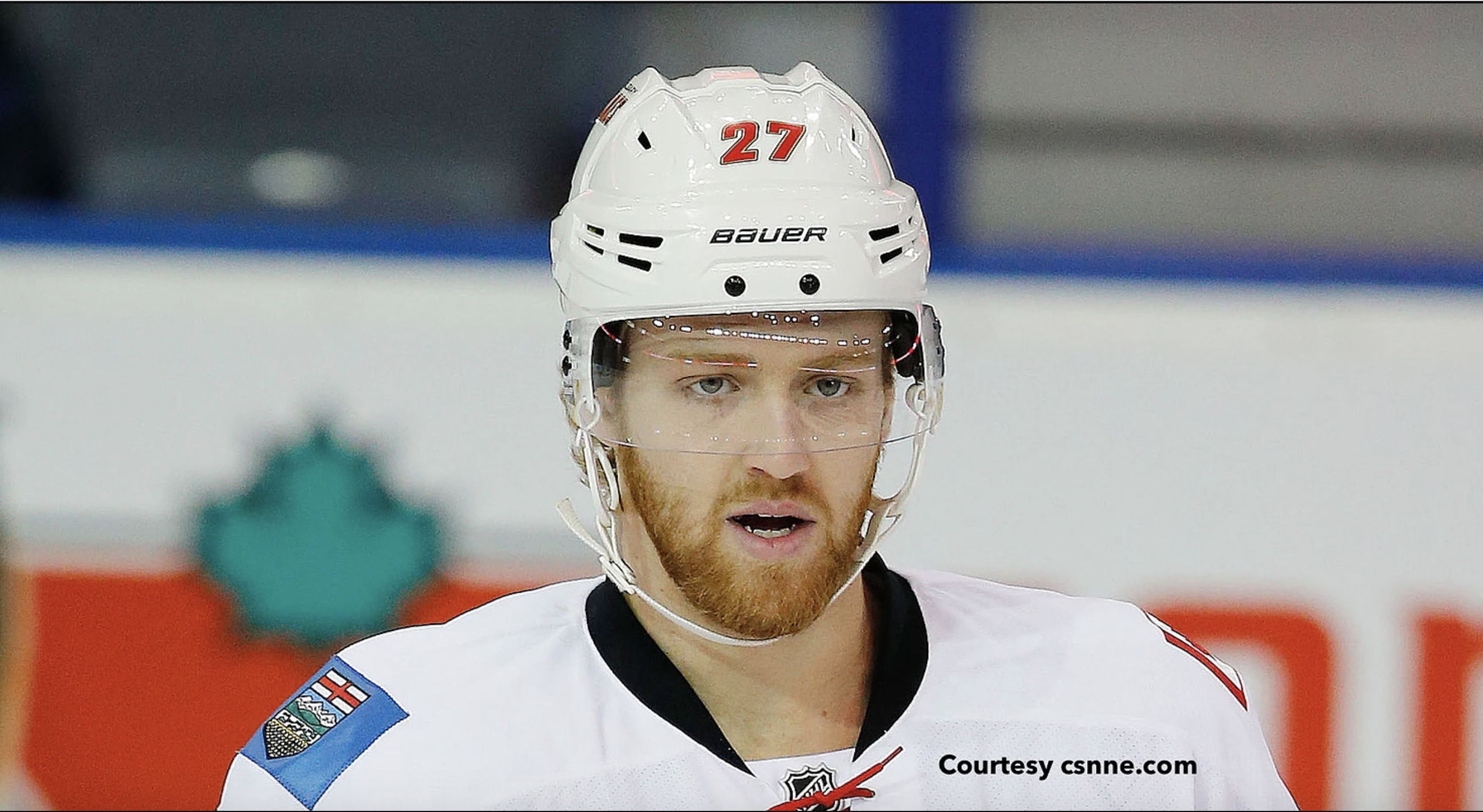 Do you think the Flames miss Dougie Hamilton?
Not an F***ing chance.
His absence is as much about changing the teams' culture as the additions they made in their trade with Carolina.
In fact, Carolina is now looking to shop Hamilton before the trading deadline.
What is it about this guy that makes teams want to move on from him after short periods of time?
Why can't he buy into any of what any team wants him to be?
He's got all the talent and size to be a world class player.
One night he's got it, the night he doesn't.
Right tools.
Wrong toolbox.
Bad attitude and the wrong reaction accepting losses.
Speaking of tools, what's up with Carolina's front office?
They trade for Hamilton and Michael Ferland and both could soon be gone.
Ferland is an unrestricted free agent this year and there haven't been any indications of signing him.
Unlike how the Flames dealt with their potential free agents they got in the trade.
One team did the right way the other didn't.
Carolina gets their hands on stars but can't seem to hold onto them.
Jeff Skinner is another example.
We will see how they deal with the current superstar and UFA Sebastian Aho.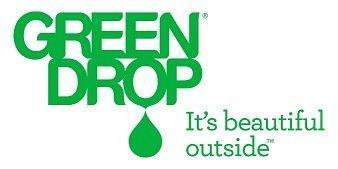 Become an insider fan
Subscribe to receive exclusive content and notifications