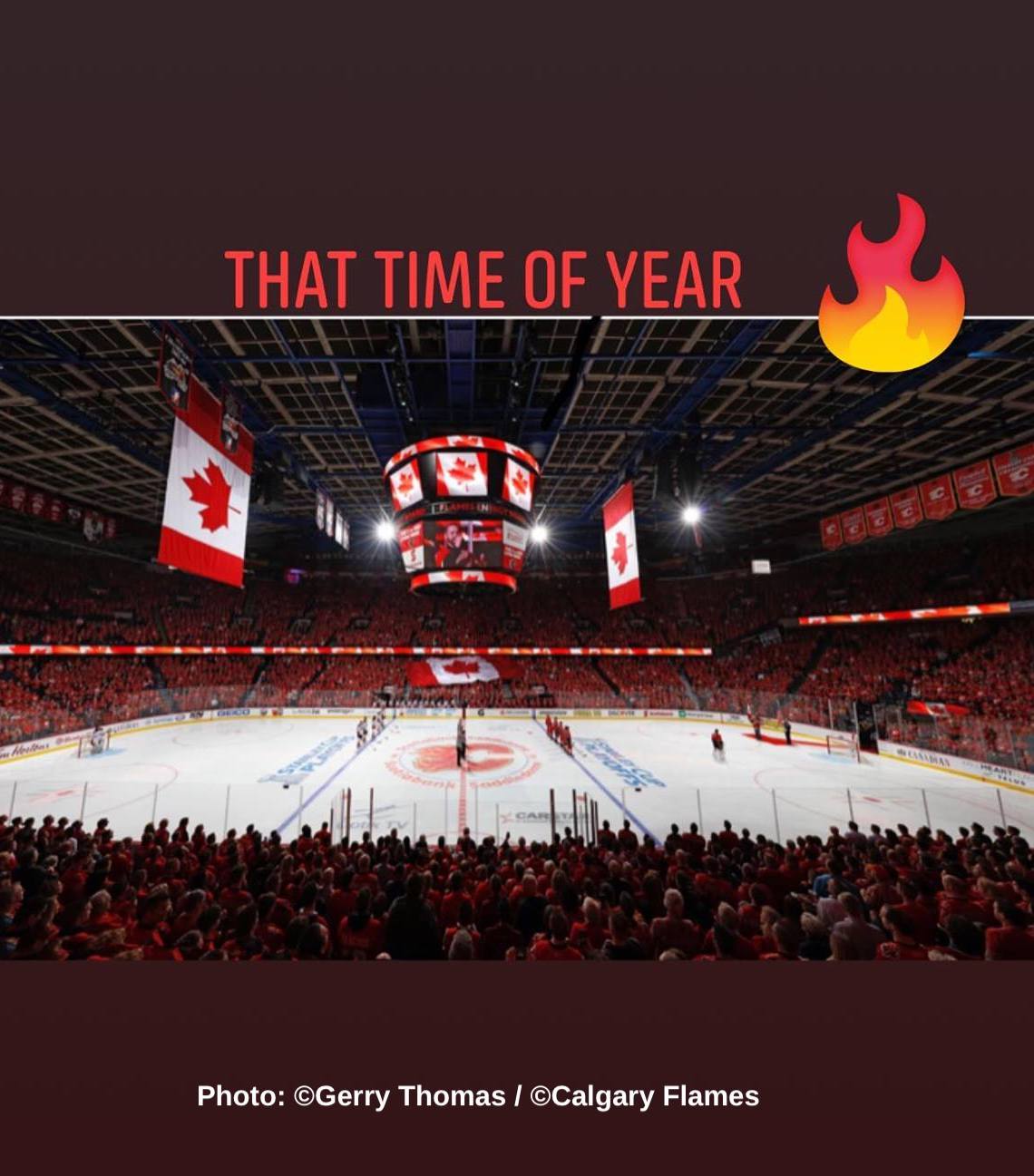 I love character players in the playoffs and tonight's 4-zip win over Colorado saw some of those players rise to the top.
Mike Smith
The bandwagon is full again as the Saddledome crowd cheered with joy as Smith recorded his 4th career playoff shutout. The man many people wanted to go had a lightning-quick glove hand and made several great saves. He also got an assist on Matthew Tkachuk's open net goal.
I love redemption stories, and although this is just game one, Smith's efforts helped draw first blood in this series.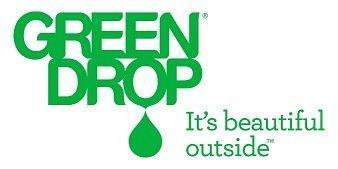 Matthew Tkachuk
Just watch this kid for a while.
Don't follow the puck; just watch how he plays the game. He has the skills to play any way he is needed. In game one, he not only got on the score sheet, but he also got under Colorado's skin.
It's what he wants to do.
This is how he believes the game should be played. It's in his DNA.
This series could get nasty.
Look for #19 to be in the middle of it all.
Don't you love the playoffs?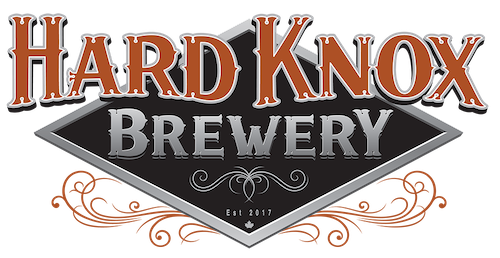 Become an insider fan
Subscribe to receive exclusive content and notifications