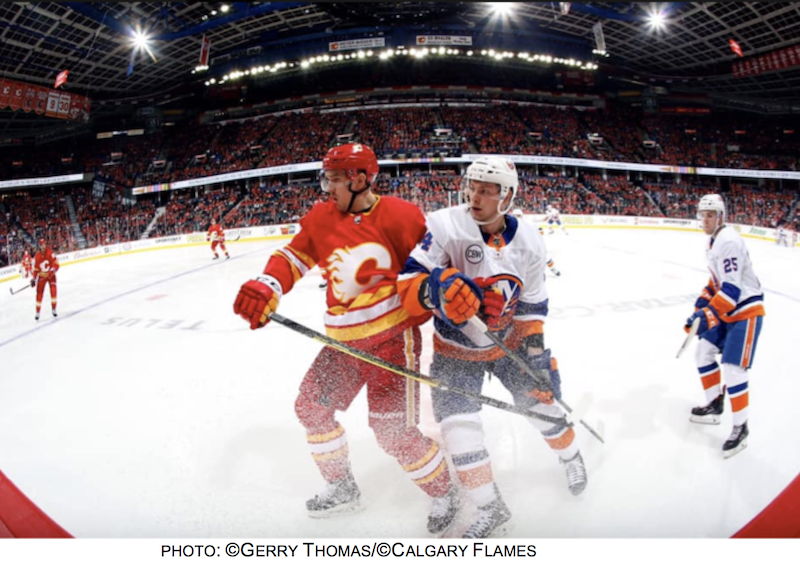 The Flames Win Over the Islanders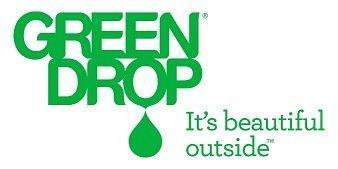 Offense Against Defense
The Flames are the second best goal scoring team this year. The Islanders are the top defensive team. Flames came out fast and took it to the Islanders in the first jumping out in front 2-nothing, but the Islanders scored 2 to tie it in the second.
Yes. The 2nd period. The Flames' Achilles Heel.
The #3
The Flames have won three in a row.
Back in the line-up, Austin Czarnik scored his third goal in his third. Keep him in.
Mike Smith with his fourth straight start recorded his third consecutive win.
3rd period. Without a doubt, the Flames are the best in the league in the third period. Two goals against the Islanders proved to be the difference. Flames now have 89 third period goals. Tops in the NHL.
Johnny Gaudreau hit the 30 goal mark again. His 3rd-period rocket was a thing of beauty and a great way to get rid of that 10 game goal scoring streak.
Why
They Play the Game
After John Tavares bolted the Island for the Leafs, most people pegged the Islanders as the worst team in the NHL this season. Enter new coach Barry Trotz, a new defensive system and players that bought into the plan. They are the surprise team of the year sitting on top of the Metropolitan division.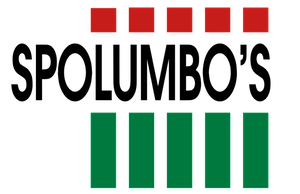 Become an insider fan
Subscribe to receive exclusive content and notifications