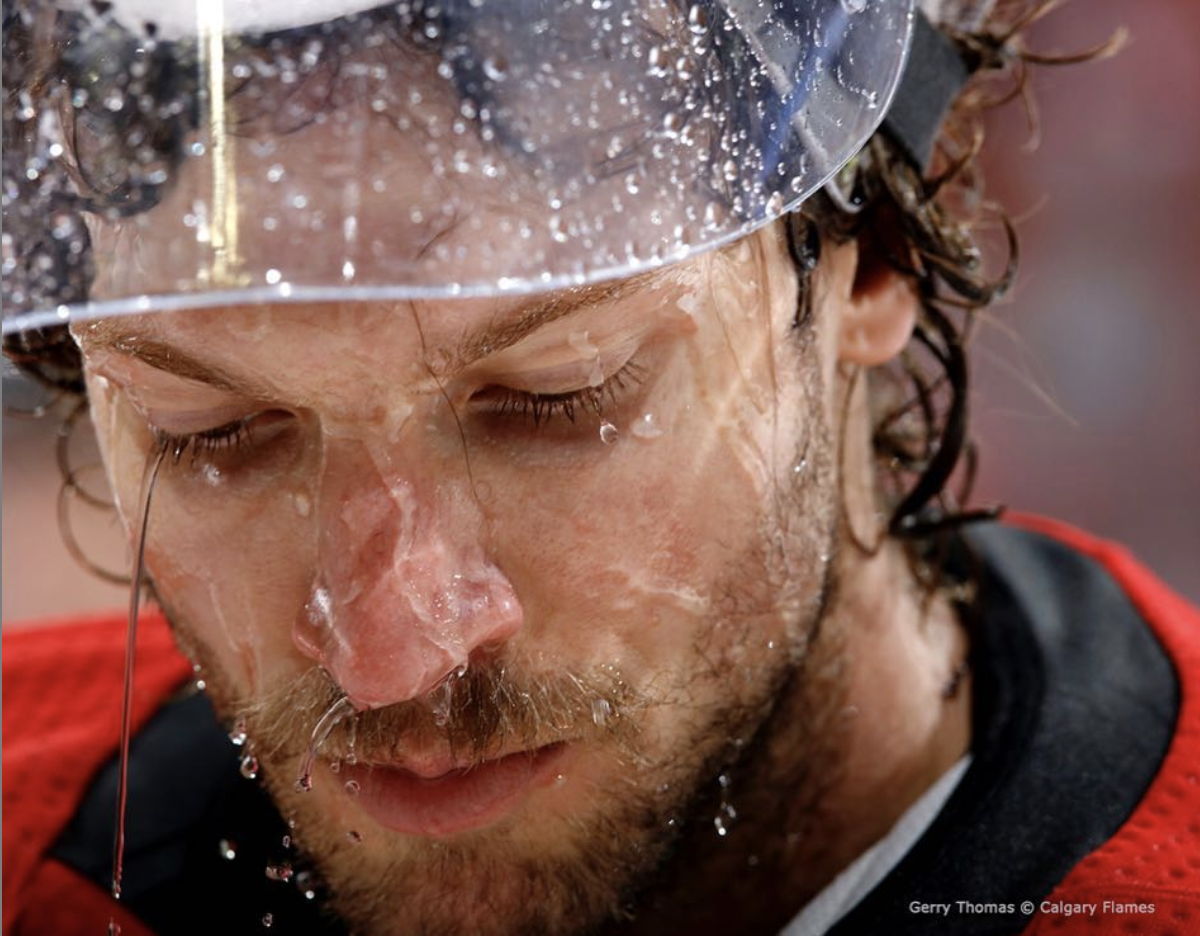 Savor the Ride.
First place in the western conference and only Behind Tampa Bay.
Do you know how long it has been since this has happened this late in the season? Well, the good lord was still wearing cowboy boots.
This is a young, good deep hockey team that could surprise a few teams in the playoffs.
Nice to see them win all three of their homestand. Nice to see four wins in a row.
Nice to see them beat Anaheim; a team that has owned the Flames in the past.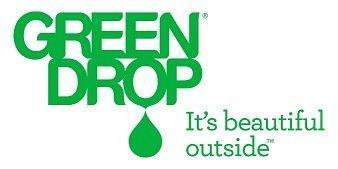 Mike Smith
As fast as a person can look defeated, he can look revitalized.
Knock on wood. 4 wins in 5 games.
They need a hot goalie heading down the stretch drive and into the playoffs.
Who saw this coming?
Brad Treliving
Let's put the spotlight on the architect of this team.
He brought in Bill Peters when other big names and more significant resumes may have been available. While most in Calgary doubted the move, it was a perfect choice.
He's also the man who pulls the trigger on trades and draft picks.
Nice team...so give the guy credit.
If it were so easy, the Flames would never have been so bad for so long.
Like Edmonton.

Become an insider fan
Subscribe to receive exclusive content and notifications