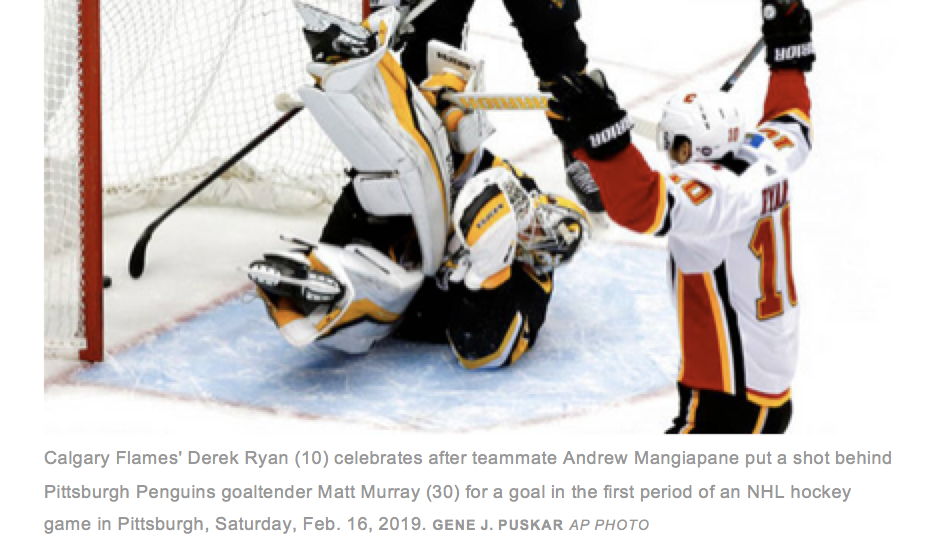 3 Flames HOT SPOTS leading to a massive win in Pittsburgh.
1. Revenge
After being blown out 9-1 by the Penguins earlier this year, the Flames went on a roll and achieved the second-best record in the NHL since that game. What a wakeup call.
It was important to establish themselves early, and they did. Winning an afternoon game in Pittsburgh is no easy job, but they did it snapping a 4 game losing streak in the process. Flames win 5-4.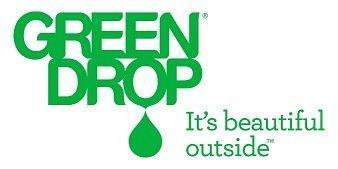 2. The Rough Play
How can one play set the tempo of a game?
Early in the first. The Penguins Defenseman Marcus Pettersson nails Flames Center Austin Czarnik with one hell of a check.
It should have been interference. Same play, Flames Captain Mark Giordano takes a puck to the mouth. Then Sam Bennett comes to the aid of Czarnik and pummels Pettersson. I love this about the new Flames and Sam Bennett.
Stick up for your teammate.
Bennett gets the penalty, and the Pens score as time runs out.
Bad calls bad luck.
The ironic part about it?
Czarnik scores for the Flames later in the game and the edginess continued throughout.
Rule # 1 when playing against the Penguins:
Stay out of the penalty box. This is the most dangerous power play in hockey. They came back and scored three power play goals to make it a game much closer than it needed to be.
3. The Man in Front
Make the guy trying to screen your goalie pay the price.
It's not free parking.
It's not figure skating.
Knock him on his ass.
Especially Hornqvist who camped in front of Smith all day and was left untouched on the Pens final power play goal.
Interesting Notes
Mike Smith got his first win in over a month. In his first back-to-back game since the good lord wore cowboy boots, he played pretty well. Sure there was a soft goal.
Maybe 2...
But nice to see the big man win the game.
I still think when Bill Peters pulled David Rittich a few games ago…It messed with the goalies head. Will it haunt them down the line?

Become an insider fan
Subscribe to receive exclusive content and notifications