Here are the Flames Hot spots from their 9 - 4 win over New Jersey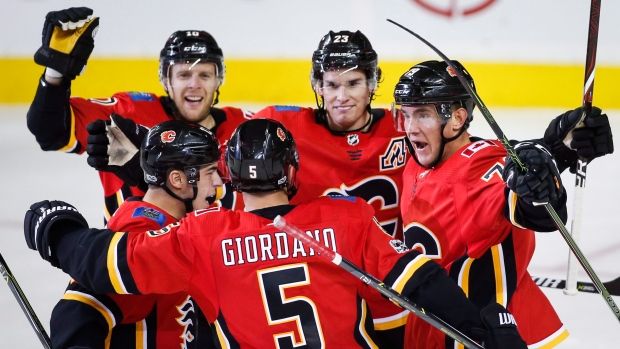 The Slump Is Over
This game was all about Johnny Gaudreau.
One goal since the all-star break.
He kicked open the door in a huge way, scoring a hat trick and adding three assists. He looked like a superstar against the Devils.
TJ Brodie
After last years' brutal performance, I didn't think that TJ Brodie would be back.
At the start of the year he looked like a new man; but not anymore.
He's a liability at times.
His turn over on the Devils first goal was proof of that.
He should be scratched.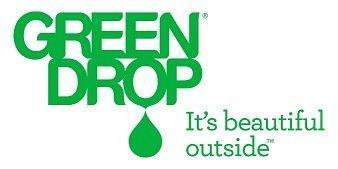 Where's The Switch?
The Flames are playing like they can turn the switch on and off at will.
Hey, they aren't that good.
3 goals within 4 minutes against an AHL team.
Sure they won.
But it's a dangerous game.
Giant Killers
10 Devils in the lineup on level entry deals.
They shouldn't scare anybody, but they outworked the Flames for two periods.
By The Numbers
The Flames are still 1 up on SJ Sharks.
They have a 2 game winning streak.
AND they are the highest scoring 3rd-period team in the NHL.
101 goals compared to 61 last year.
Become an insider fan
Subscribe to receive exclusive content and notifications