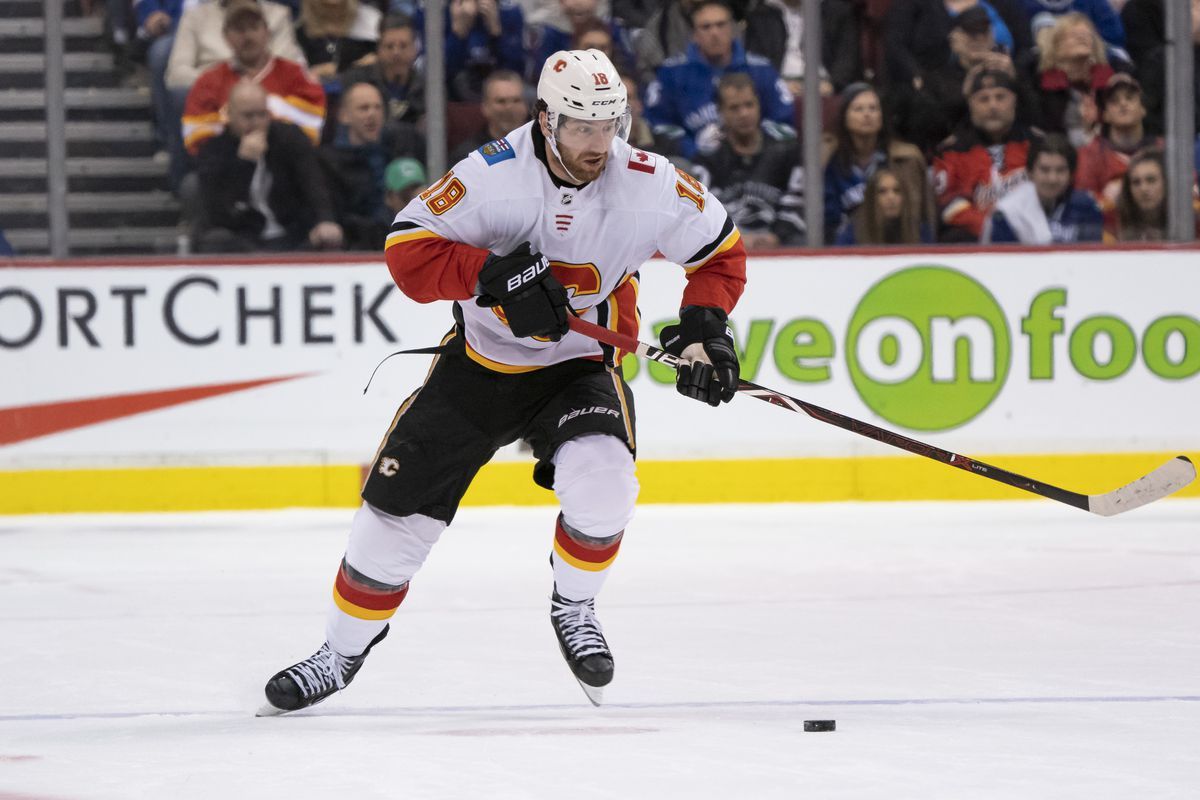 Sponsored by Spartan Developments and Green Drop
James Neal
JN is the only guy we will talk about today.
Most people think this guy has been a total bust since arriving in Calgary.
It has been a horrible year but hold the phone...
They got this guy for the playoffs.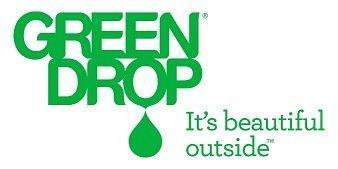 Since coming off his injury, he's been a stud.

He's playing a heavy game. He hits. He's engaged. And he's getting ready for the big stage. Last night against the kings; a goal and an assist.
Neal has 4 points in three games. This could be the real leader in the playoffs. Forget the regular season. Watch all the bandwagon recruits jump back on the Neal wagon come playoffs. Timing is everything. His time is now.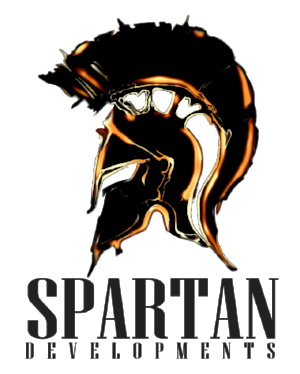 Become an insider fan
Subscribe to receive exclusive content and notifications