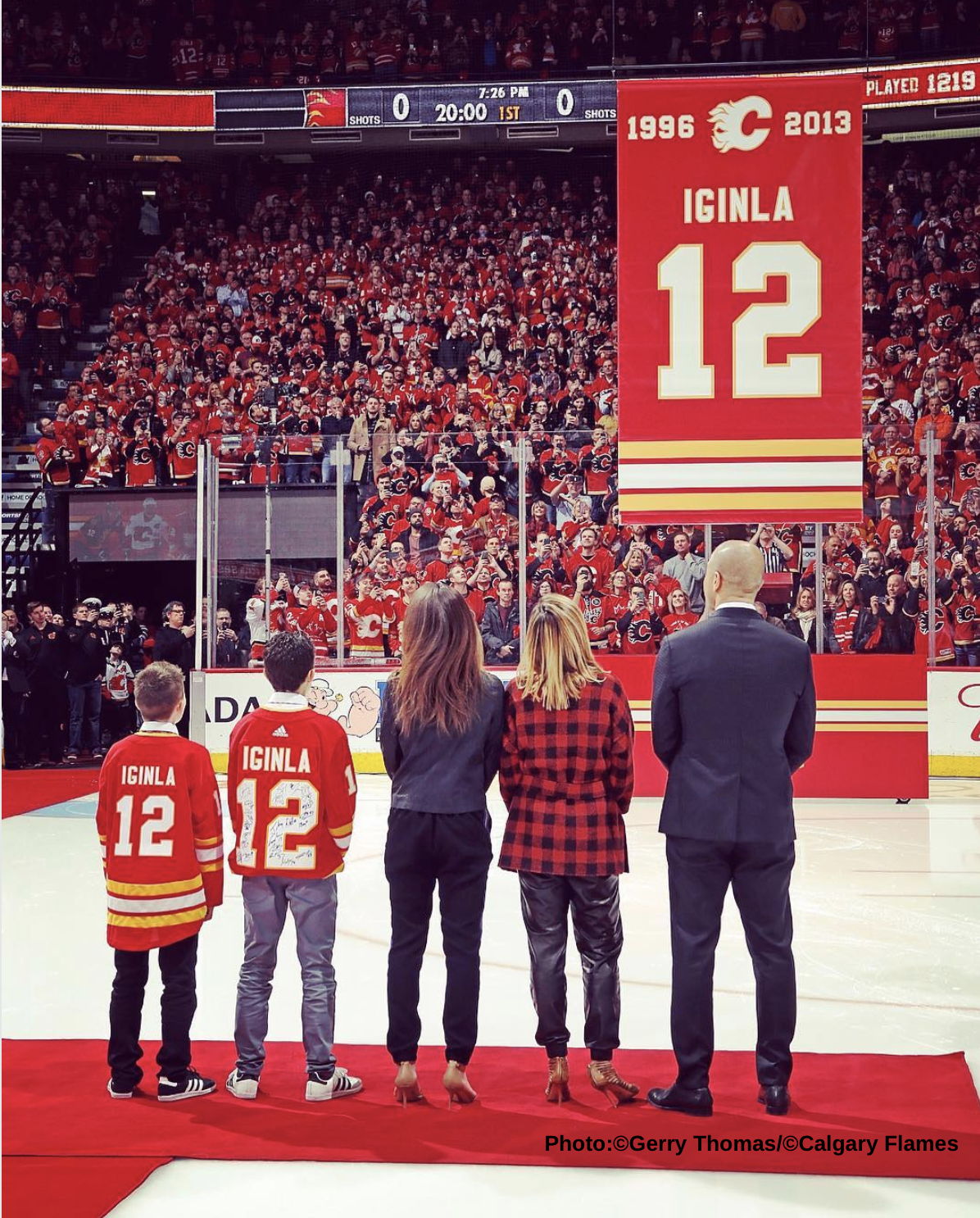 Iggy
The game itself was a bit anticlimactic.
After all, we just witnessed a ceremony honoring Jarome Iginla, the greatest Flame of all time.
When the tears were dried and the #12 Jersey was raised up into its new permanent home in the Dome rafters, the game seemed secondary especially since it was hijacked by the Minnesota Wild.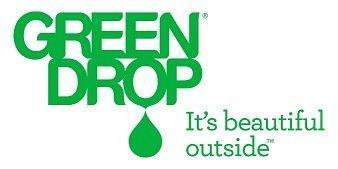 Dubnyk Steals the Show
It didn't help the Flames that Mike Smith let in a couple of questionable goals but the real reason for the Wild victory was the outstanding plays of their goalie, Devan Dubnyk who made 35 saves.
The Numbers
Flames home stand winning streak snapped at 3.
Their 7 game win streak snapped as well.
They are 5 points up on the Sharks.
The Wild have won 4 straight on the road and are still in play for a wild card spot.
Become an insider fan
Subscribe to receive exclusive content and notifications