Flames 6 -1 Win Over the Ducks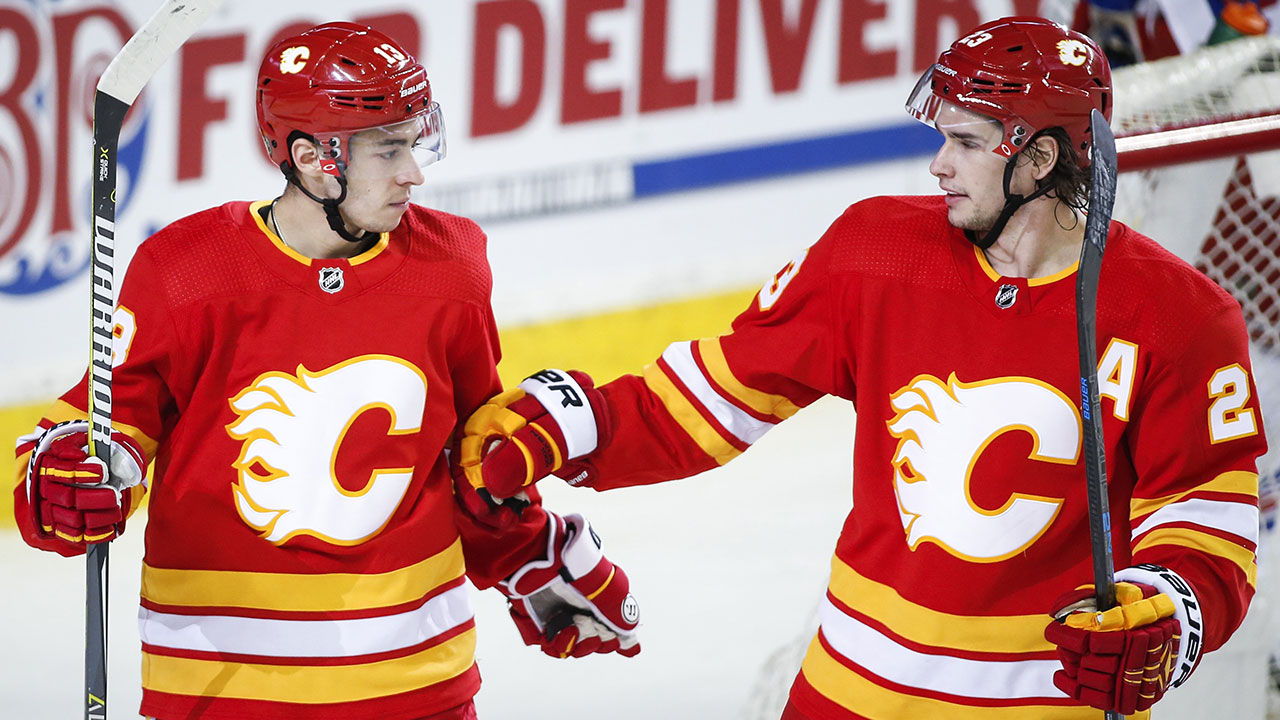 Sponsored by Spartan Developments and Green Drop
The Big Story
The big gun, Sean Monahan not only broke out of his slump but kicked the door wide open with 4 points.
2 goals and 2 assists or 3 goals and 1 assist.
Credit for his second goal went back and forth a few times.
Regardless, let's hope the slump is over.
This is the type of performance the Flames need heading into the playoffs.
Remember the days when Anaheim owned the Flames on every level? Nice to see that trend end.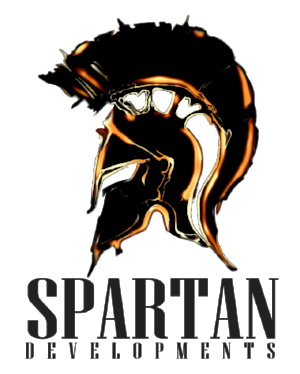 James Neal
This guy is made to play in the playoffs. He has played in the last two Stanley Cups in a row unfortunately on losing teams.
Sure he had an off year, but this is why they brought him to Calgary.
He will be the most experienced player in the lineup and the most physical. It's just what he does.

Sunday
This game will be exciting and probably nasty.
Currently, the Flames are 8 points up on the Sharks for first in the Pacific.
The Sharks are dropping the ball. They have lost 7 in a row.
It's shaping up to be a playoff caliber game.
CAN'T WAIT.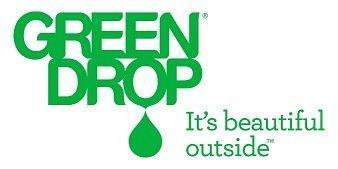 Become an insider fan
Subscribe to receive exclusive content and notifications