The Flames 3-0 loss to the Kings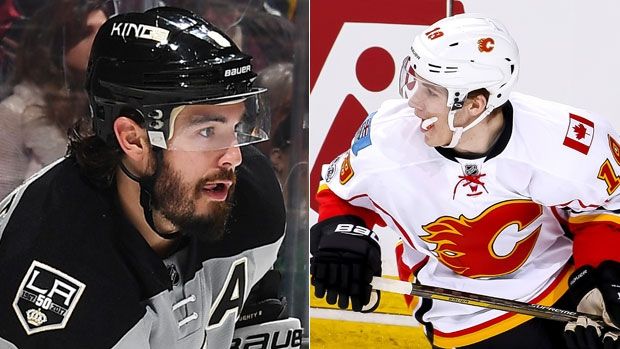 The fuse was lit, but the powder was missing.
No explosion.
Even with the hatred brewing between Drew Doughty and Matthew Tkachuk fans did not get to see the fireworks they expected.
It was a real dud.
Rather now than in the playoffs, but still you want to show up a little more for the division games.
A win is a win.
At this time of year, a win would really give them more of a cushion.
Lots of shots.
No goals.
Zero offence.
Mike Smith takes the loss, but it's not his fault.
Bottom line.
We just want the playoffs to get here.
It's such a rarity that the anticipation is slowly driving us crazy.
Finish these games off...then coast.
You haven't won anything yet.
Then bring on the playoffs.
Hurry up.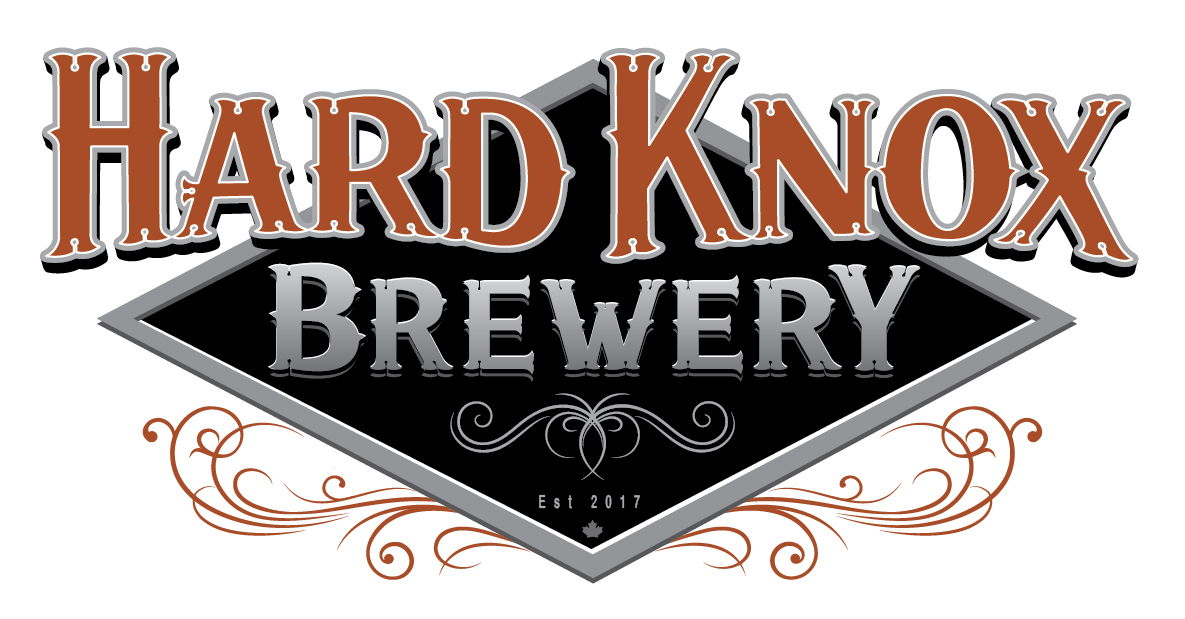 Become an insider fan
Subscribe to receive exclusive content and notifications