Flames Hot Spots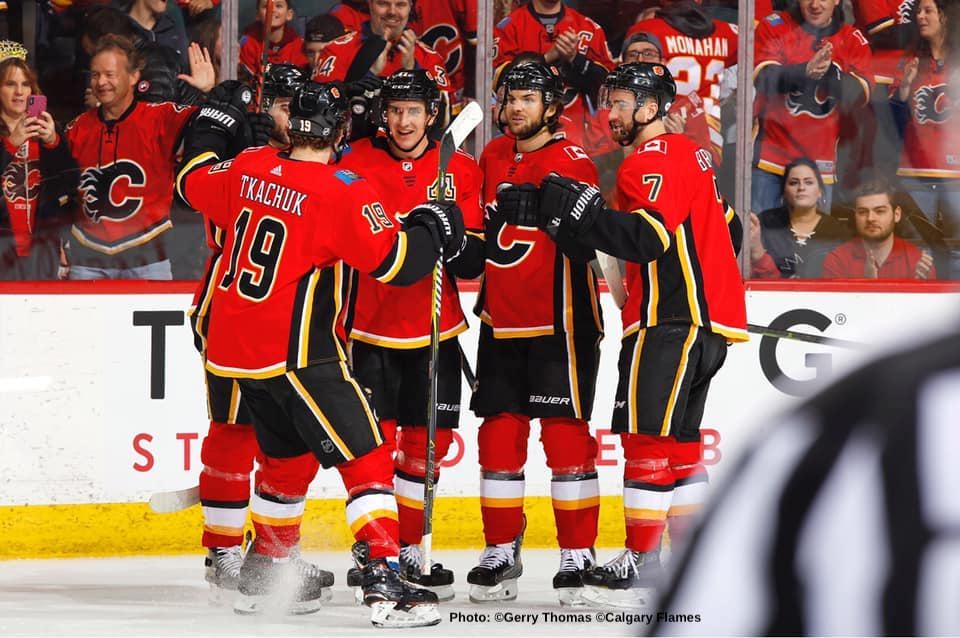 Tkachuk vs Tkachuk
The most interesting aspect of the game was marked by the first time the Tkachuk boys played against each other.
Friends and family were on hand to watch the Flames win.
Brady scored for the Sens while Matthew had a goal taken away.
The Flames picked up their 5Th win in a row.
Dad Keith warned his two hot-blooded competitive boys not to fight.
"Do as I say not as I did"..lol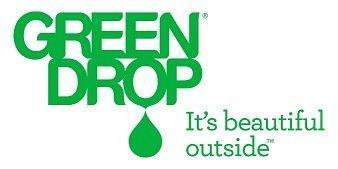 Czarnik on Fire
Austin Czarnik has scored 4 goals in 5 games including Sunday's winner in Ottawa. This kid is taking advantage of the great opportunity he has been given.
Secondary scoring now coming from the former Boston Bruin.
David Rittich
21st win this year.
His first start since being bombed in Tampa Bay.
Sure its Ottawa, but a win is a win.
Final Note
Sorry Ottawa fans.
You have a joke of a franchise, a joke of an owner, and an arena that should never have been built on its location.
What a mess.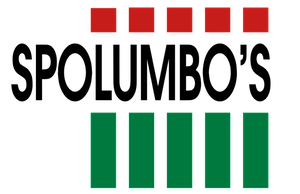 Become an insider fan
Subscribe to receive exclusive content and notifications