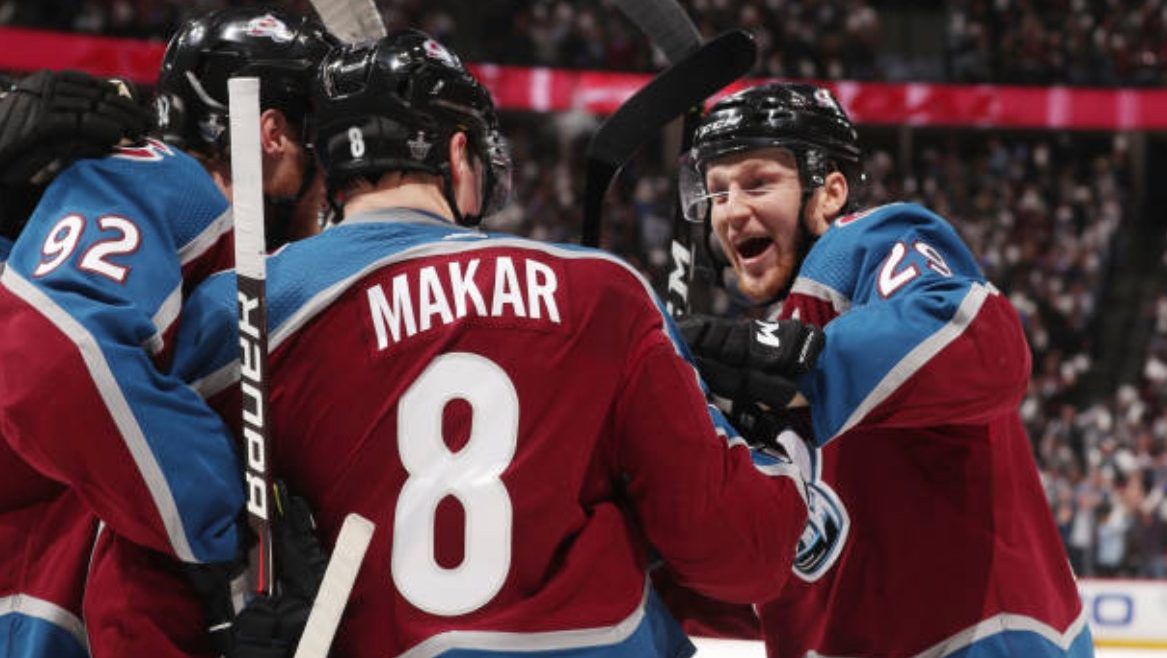 Sponsored By Hard Knox Brewery and Spartan Developments
Be Careful What You Wish For
Everyone expected a walk in the park through Colorado, but all of a sudden the Flames are facing a must-win game on Wednesday following Mondays 6 -2 embarrassment.
Nathan Mackinnon
He is one of the best players in the world, and he has just taken over this series. After scoring the dramatic game-winner in game two, he had a three-point night Monday. He dominates with his speed, his shot, his scoring, and his strength. How the Flames adjust will determine how the series will end.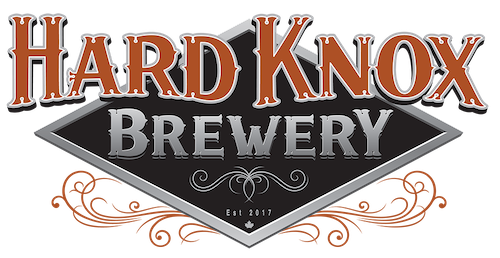 The Big Guns
Leaders or passengers?
Johnny Gaudreau, Sean Monahan, and Mark Giordano shot blanks Monday night.
In fact, Gaudreau has only gotten one assist in three games.
Cures
Tell TJ Brodie what team he's playing for...again.
Cut down shots; 59 for Colorado. Are you kidding me?
Play a consistent more physical game for 60 minutes.
Use the advantage. The Av's secondary scoring was better on this night.
Taste of Calgary
Playing for the UMass Minutemen, Cole Makar of Calgary won the Hobey Baker Award, was named the conference Player of the Year and 1st team All-American. On Sunday morning he signed with the Avs. The next day he played his first game with them scoring his first goal.
Nice week kid. Buy a lottery ticket.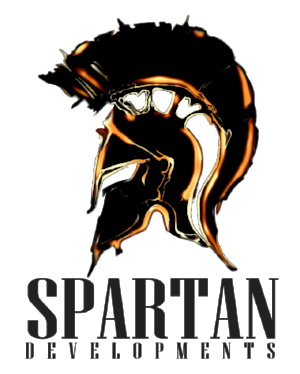 Become an insider fan
Subscribe to receive exclusive content and notifications