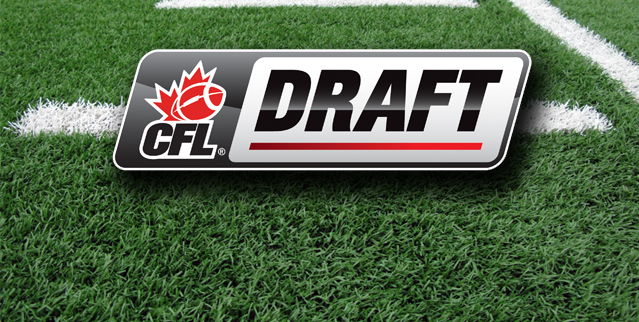 CFL Draft
You only die once...or you just get one chance to fail large, yet the CFL has been granted nine lives. Through lost generations, from lack of marketing, economic collapse, recessions, and demographic changes in the major cities, the CFL has yet again scratched off another life.
I'm not sure many people remember the 80's and 90's. The 80's started off with an SOS plan in Calgary and Saskatchewan. It was selling wheat for tickets. Then came the 90's with team owners Larry Ryckman, Murray Pezim, Mike Comrie, Nelson Skalbania, Horn Chen, Lonie Glieberman and Nick Mileti. As a league, that group of ownership might've been as bad as it will ever get. The US experiment failed on the Canadian. There were great US owners such as Fred Anderson, Fred Smith, Jim Speros, and Art Williams. One can only imagine sitting around the CFL table watching these guys butt heads. It was a failed experiment that could've worked had it not been for the buffoonery that took place behind the scenes.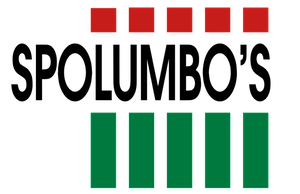 Today, under a new CFL Commissioner and former Canadian player, lawyer Randy Ambrosie launched a new CFL vision: CFL 2. The CFL is reaching out its tentacles to Mexico and Europe in hopes of branding its product to the youth of those countries in hopes of increasing revenue through merchandise sales and, just maybe, a TV deal.
There are enough issues at home with the CFL, and they start at the grassroots.
Fans are not coming to the games which is reflected in struggling ticket sales in BC, Calgary, Edmonton, Toronto, and Hamilton. The CFL has lost touch with its fanbase.
Is it too costly to go to a game?
Is it about access to the stadiums?
Or is it the fans can't hang their hats on stars as they used to decades ago?
Back in the day you could walk the streets and recognize the faces of Alan Ford and George Reed in Saskatchewan, John LaGrone, Tom Wilkinson and Roger Nelson in Edmonton, Wayne Harris and Don Luzzi in Calgary, Kenny Ploen, Frank Rigney in Winnipeg, Mosca and Henley in Hamilton, Jackson and Stewart in Ottawa and... well you get my drift. Today's players are non-recognizable.
Most head home (away from the city they are playing in) as soon as the last whistle is blown in the final game of the year. CFL salaries do not afford those players to stay in Canada and survive.
The salary cap in the CFL is $5.3 million spread over 46 players.
$5.3 million for 46 players!!!
There's a parade for changing turn-over to replace high earning American stars with younger, cheaper athletes ultimately leading to loss of identity for the teams.
This off-season has brought more free-agent movement than any other year. Combine this with millions of dollars being spent as a collective bargaining agreement, better known as the CBA, has not been agreed to. Players are signing one-year deals at record prices.
Unable to find requested asset
Become an insider fan
Subscribe to receive exclusive content and notifications