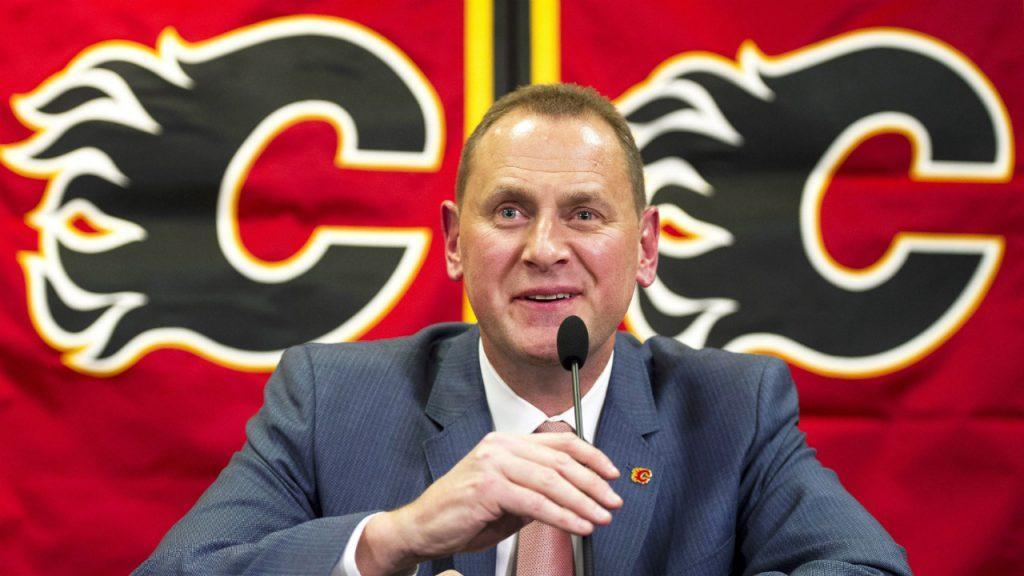 Despite many high-profile names being projected as trade possibilities the Flames essentially stood pat at Monday's NHL deadline for deals.
A solid testament to the players that propelled the Flames to the League's second-best record through the first three-quarters of the season.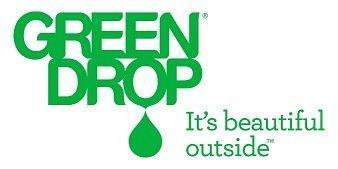 Mark Stone, Matt Duchesne, Wayne Simmonds and Matt Zuccarello were all mentioned by media insiders as potential Flame landing spots.

You can be sure General Manager Brad Treliving explored them all and others but in the end, settled on making just one transaction.
The newest Flames is low profile defenceman Oscar Fantenberg coming from the Los Angeles Kings in exchange for a conditional fourth-round draft pick in 2020. It'll be a third-round selection should the Flames advance at least to the Western Conference final of the Stanley Cup playoffs and Fantenberg plays in 50% of the games.
Getting to the Conference final would make for quite a swing for a Flame team that finished 21st overall in the League last season, but the goal is better than that – a Cup championship.
Treliving obviously feels his team has a shot of emulating a title the Flames last won 30 years ago since he didn't take any player off the roster which has produced 85 points in 62 games thus far possessing a three-point lead atop the Western Conference and Pacific Division standings.
Among his post-deadline comments, Treliving proclaimed "I'm prepared to go to battle with this group." Nobody knows his team better than the GM. If he likes it, that's good enough for me although I thought they might have been more active on Monday.
My sources tell me they were actively pursuing the biggest trade prize – right winger Mark Stone – from Ottawa. However, they felt the price to pay in young prospects was too high. Plus, they weren't interested in giving the soon-to-be 27-year-old Stone an eight-year contract extension at an average salary of $9.5-million US. He's getting that deal from Vegas.
The 27-year-old Fantenberg is the only Flame newcomer. He's added defence assurance. The native of Sweden is familiar with fellow Swedes centre Mikael Backlund plus blueliners Rasmus Andersson and Oliver Kylington. He's played 46 games with the Kings this year after 27 in the regular-season a year.
Treliving admits Fantenberg may not be well known but that the Flames have scouted him closely and are confident he'll be a good fit. The GM notes that Fantenberg logged a lot of ice-time in the four playoff games he played with the Kings last spring including 41 minutes in one of them.
Veteran defenceman Michael Stone, Mark's brother, will be rejoining the Flames soon after missing most of the season with a blood clot in his arm. Plus, rookie Jussi Valimaki is close to being recalled from AHL Stockton where's been playing since recovering from a high ankle injury. That's more depth added to the blueline.
Treliving's deadline philosophy was "If we can help our team we will, but not at the expense of taking off our team."
Despite teams the Flames are battling in the Western Conference adding to their rosters over the past weekend or so, Treliving stuck to his resolve.
The Flames top rivals in the Western Conference – Vegas, San Jose, Winnipeg and Nashville – all bolstered their rosters.
Many Flame fans were clamoring for to add some scoring power perhaps forgetting the team is the third highest scoring squad in the NHL behind Tampa. That's with only five goals from the big off-season acquisition, James Neal, who is currently injured. The right-winger is the Flame with the most playoff experience with 100 games. If he gets his game going after returning from the injury list next month, it'll be like adding a player without yielding anything from the roster.
There are a few exceptions but history shows that rarely do trades made at the deadline produce Cup winners.
Become an insider fan
Subscribe to receive exclusive content and notifications