The Leafs are kings of free-agency, signing this year's big fish John Tavares.
They overpaid to keep William Nylander from moving on.
It is a significant concern for the franchise next year because if they are willing to pay Nylander that kind of money, what will they pay Mitch Marner and Auston Matthews?
Another factor we haven't heard about in a while could make its way into the scene.
The dreaded offer sheet.
One rumor making the rounds now is that Arizona will be putting an offer sheet to Auston Matthews.
Think about it.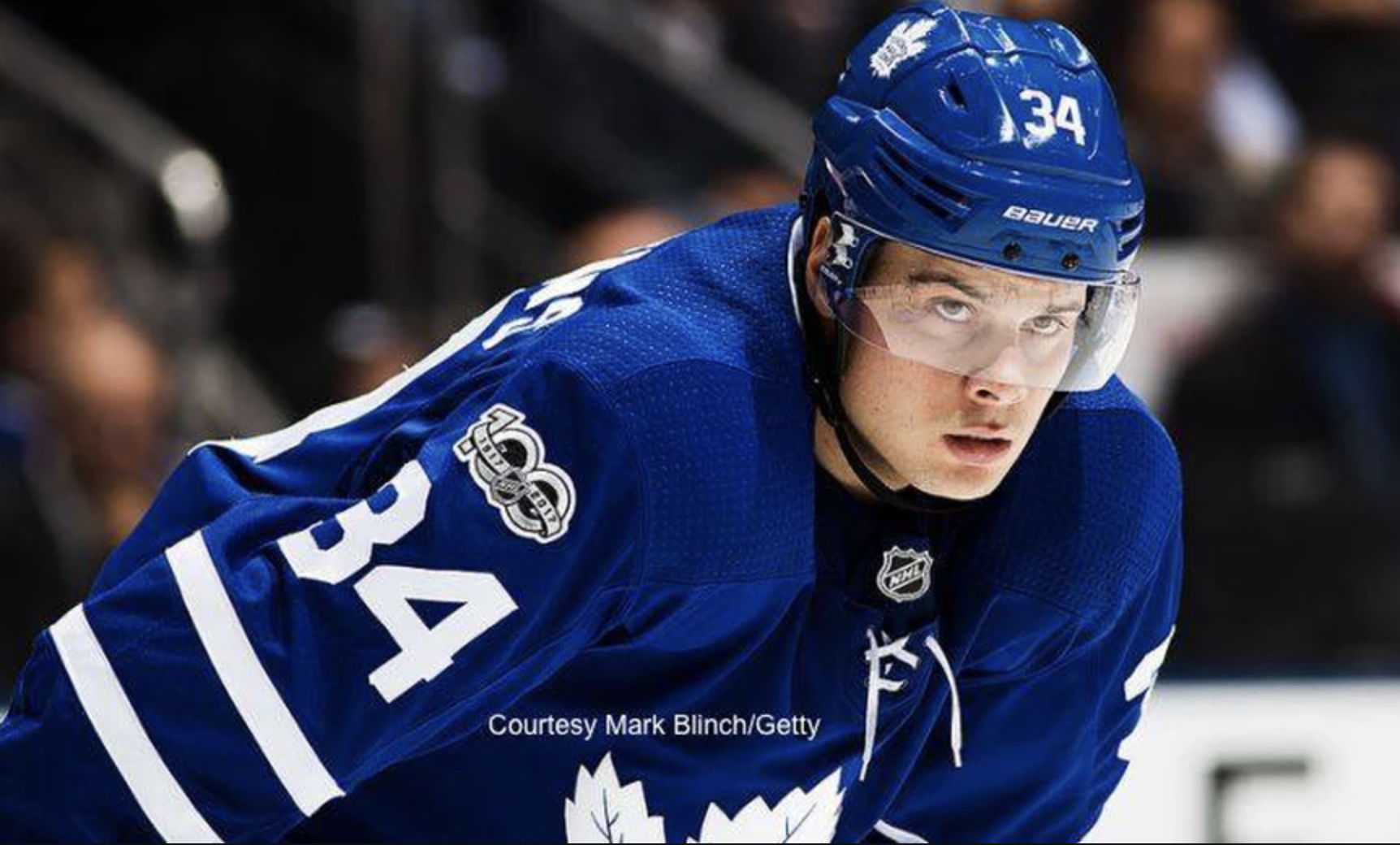 He grew up in Arizona and loves the area.
When will the Coyotes get a chance to draft a homegrown, first round talent ever again?
Never.
Really, what does Phoenix have to lose?
It makes total sense for the Coyotes especially if they make him an offer he can't refuse.
Time will tell.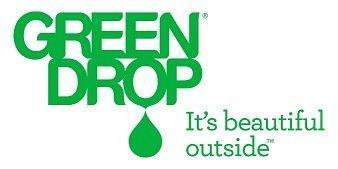 Become an insider fan
Subscribe to receive exclusive content and notifications