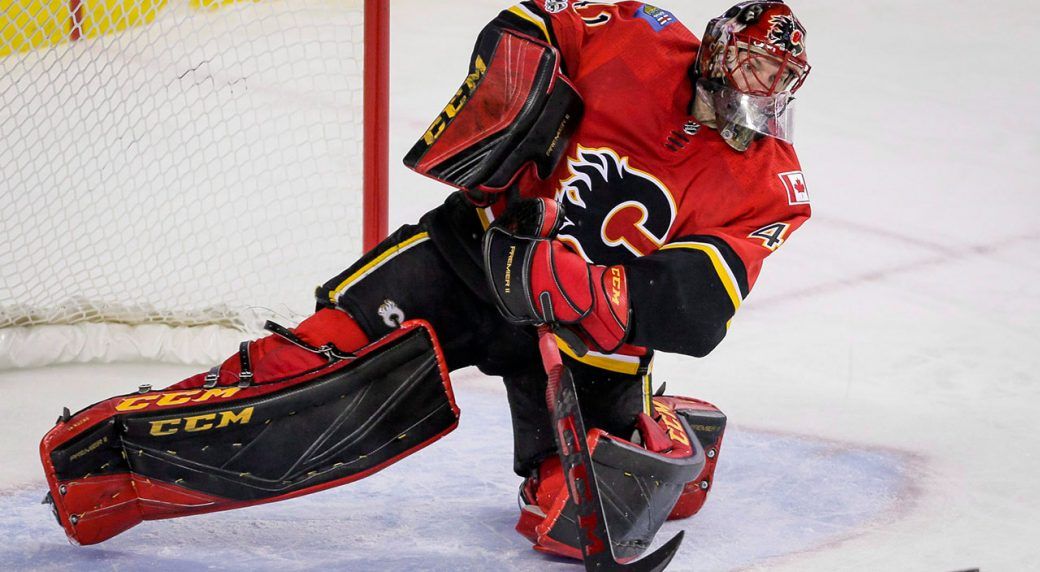 The Playoff Trail
You have to give Brad Treliving credit for not mortgaging the future at the trade deadline.

You don't win the Stanley Cup at the trade deadline.
This is an excellent young team, with depth and their best days are ahead of them. I like the idea of going into the playoffs with the girl you brought to the dance.
They have now won 6 straight games.
Two Concerns
1. Lack of playoff experience.
2. Goaltending.
If Mike Smith continues to play like this from here on in, they will have that covered. He beat the Islanders for the second straight time in a week.
He's at 5 wins and a loss in his last six games.
He is confident.
He is loose, and he is tracking the puck well.
It did, however, look like he got banged up late in the game.
Hmmmm... remember last year?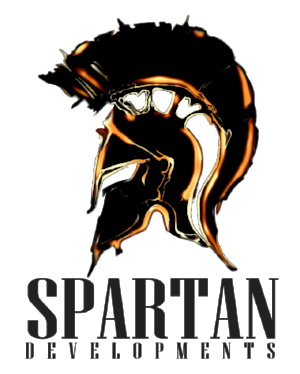 3rd Period
This team continues to dominate in the third period. I mean really "kick ass and take numbers" kind of dominance.
2 goals on the island gave them the win.
They outscored their opponent 93-49 in the third.
Needless to say, the Flames are the best team in the NHL in the third.
14 Games
Matthew Tkachuk hadn't scored a goal in 14, but his goal against the Islanders was a thing of beauty, between his legs high and in.
The more I watch this kid, the more he impresses me.
He plays it any way you want.
Open the vault next year boys.
This one could be expensive.
More expensive than getting a massage with Robert Kraft.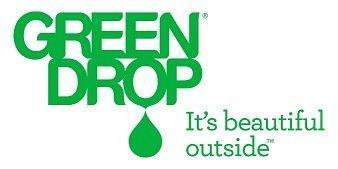 Become an insider fan
Subscribe to receive exclusive content and notifications